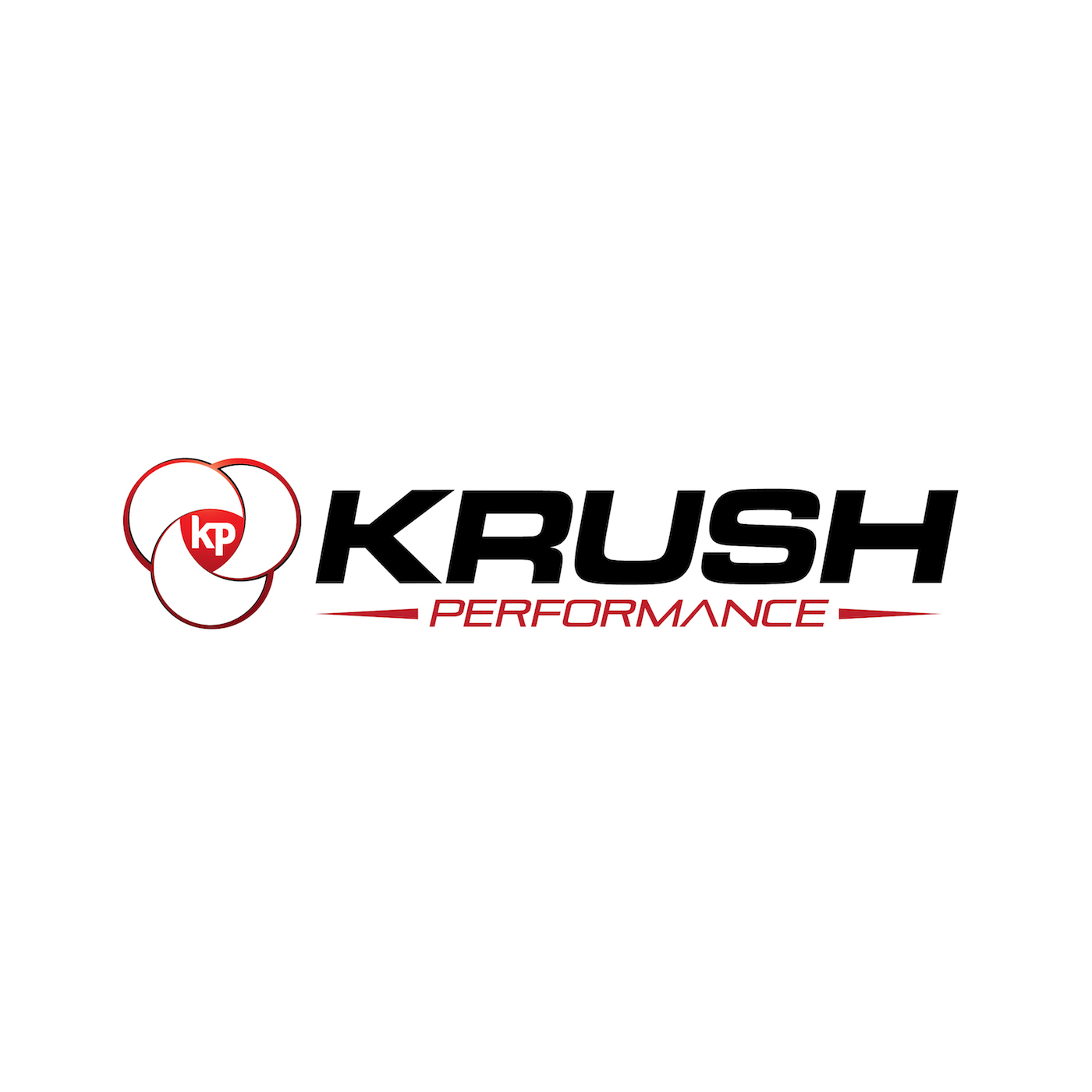 The Holiday season is upon us and we know how hard it can be to find that perfect gift for the people on your gift list so we're investigating the best gift ideas for weekend warrior, the serious athlete, or general health nut on your gift list this season. We'll look at the coolest gadgets, the newest equipment, the latest technology, and we'll reveal the Krush Top 10 Gift Ideas for 2018.
We talk to our good friend Scott Stevenson from Sparrow Outfitters to get even more great gift ideas.
Also, we are going to speak with our pals at Santa's workshop south and get a look at the very hottest gift ideas from the experts at United Sport & Cycle, a North American Sporting Institution! This will be their 90th Holiday Season and if you ever get a chance to check out this store do it! It truly is a winter wonderland for athletes, weekend warriors or sport fans alike. Kelly Hodgson will join us to talk about the hottest gift ideas for the 2018 season.
Happy Holidays to all!
Get in on the Krush Holiday Action and send us your answer to the Krush question of the day: "As an athlete what is the Best Gift you have ever received?". We have had some great ideas, let us know yours.
Keep yourself on the cutting edge of human performance, subscribe to the Krush Performance podcast and sign up for our weekly Newsletter at Krushperformance.com.
Thanks for downloading! Pass the show on to your teammates, friends, and family and make sure to check out my new book "The Performance Plan" on Amazon.
Until next week, go get better!
Subscribe to the show on Apple Podcasts, Stitcher, TuneIn Radio, and now on Google Play! Don't forget to rate and review the show!
Follow Jeff Krushell on Twitter and Facebook!
E-Mail Jeff with your questions and comments for the show and don't forget to visit KrushPerformance.com for live streaming, blogs, links, and so much more.
Podcast: Play in new window | Download | Embed