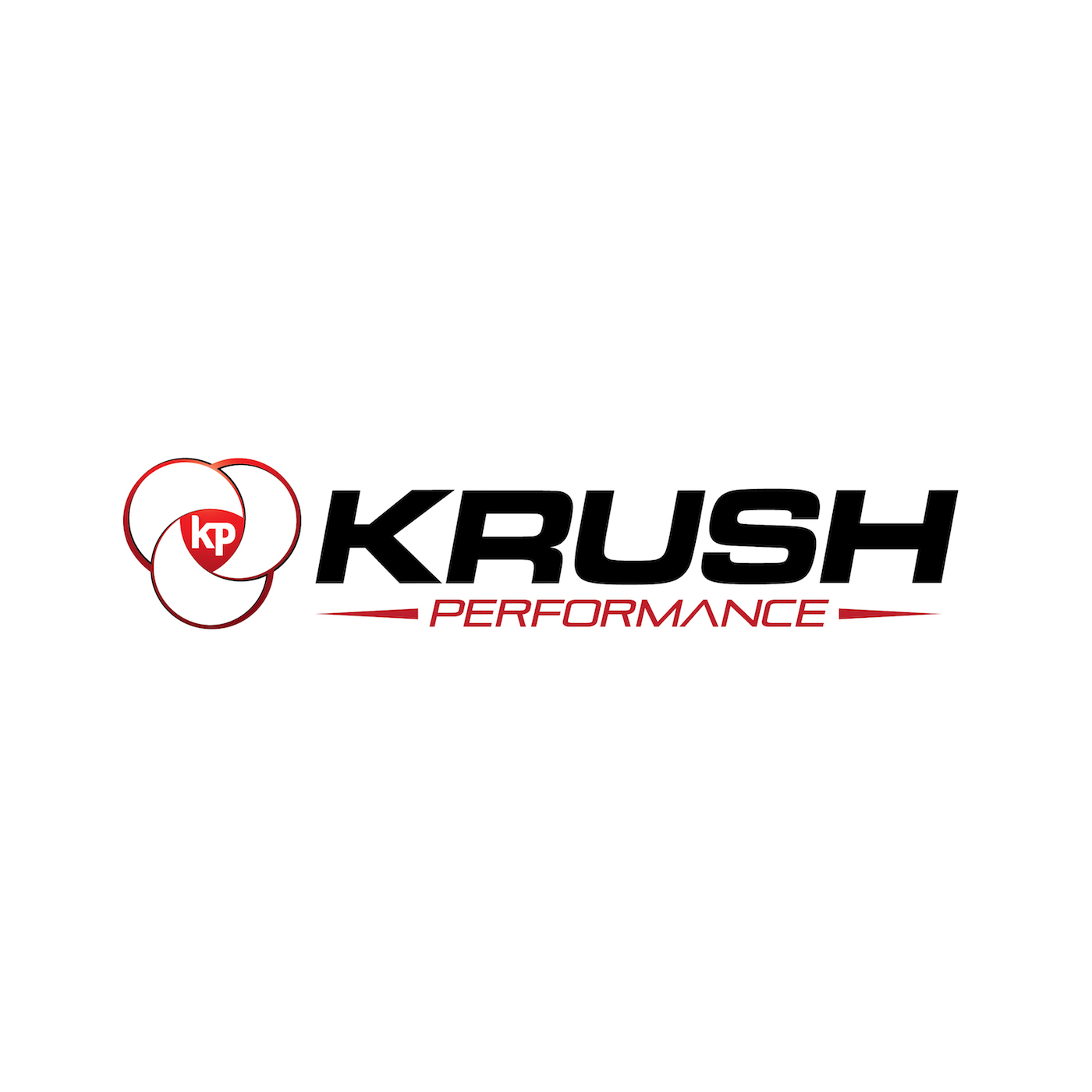 It is very rare to get a glimpse into the making of a true performance culture but that is exactly what we do in this episode of Krush Performance. As Major League Baseball Winter Meetings get underway, we take a look at how the game of baseball has changed so much so quickly and how these rapid changes are influencing player preparation and organizational strategies. We get a very rare and special glimpse into the creation of a high performance culture as we talk with the new Manager of the Texas Rangers, Chris Woodward. We ask Chris about the state of the game, his new managerial position, and how Texas is positioning itself to be a perennial contender for post season success.
The game of baseball is healthy all over the globe, thanks to a little help. We talk to our good friend Pete Caliendo, Vice President for the International Sports Group, about coaching development, the global game, and what the Olympics mean for international baseball.
We get off to a quick start in this jam packed episode of Krush Performance.
Think about giving yourself the gift of an Audible membership. Audible has the largest selection of
audiobooks on the planet. You'll have access to an unbeatable selection of audiobooks including best sellers, motivation, mysteries, thrillers, memoirs, and more. Right now, for a limited time, you can get 3 months of Audible for just $6.95 per month. Go to Audible.com/KRUSH or text or text KRUSH to 500 get started.
Keep yourself on the cutting edge of human performance, subscribe to the Krush Performance podcast and sign up for our weekly Newsletter at Krushperformance.com.
Thanks for downloading! Pass the show on to your teammates, friends, and family and make sure to check out my new book "The Performance Plan" on Amazon.
Until next week, go get better!
Subscribe to the show on Apple Podcasts, Stitcher, TuneIn Radio, and now on Google Play! Don't forget to rate and review the show!
Follow Jeff Krushell on Twitter and Facebook!
E-Mail Jeff with your questions and comments for the show and don't forget to visit KrushPerformance.com for live streaming, blogs, links, and so much more.
Podcast: Play in new window | Download | Embed