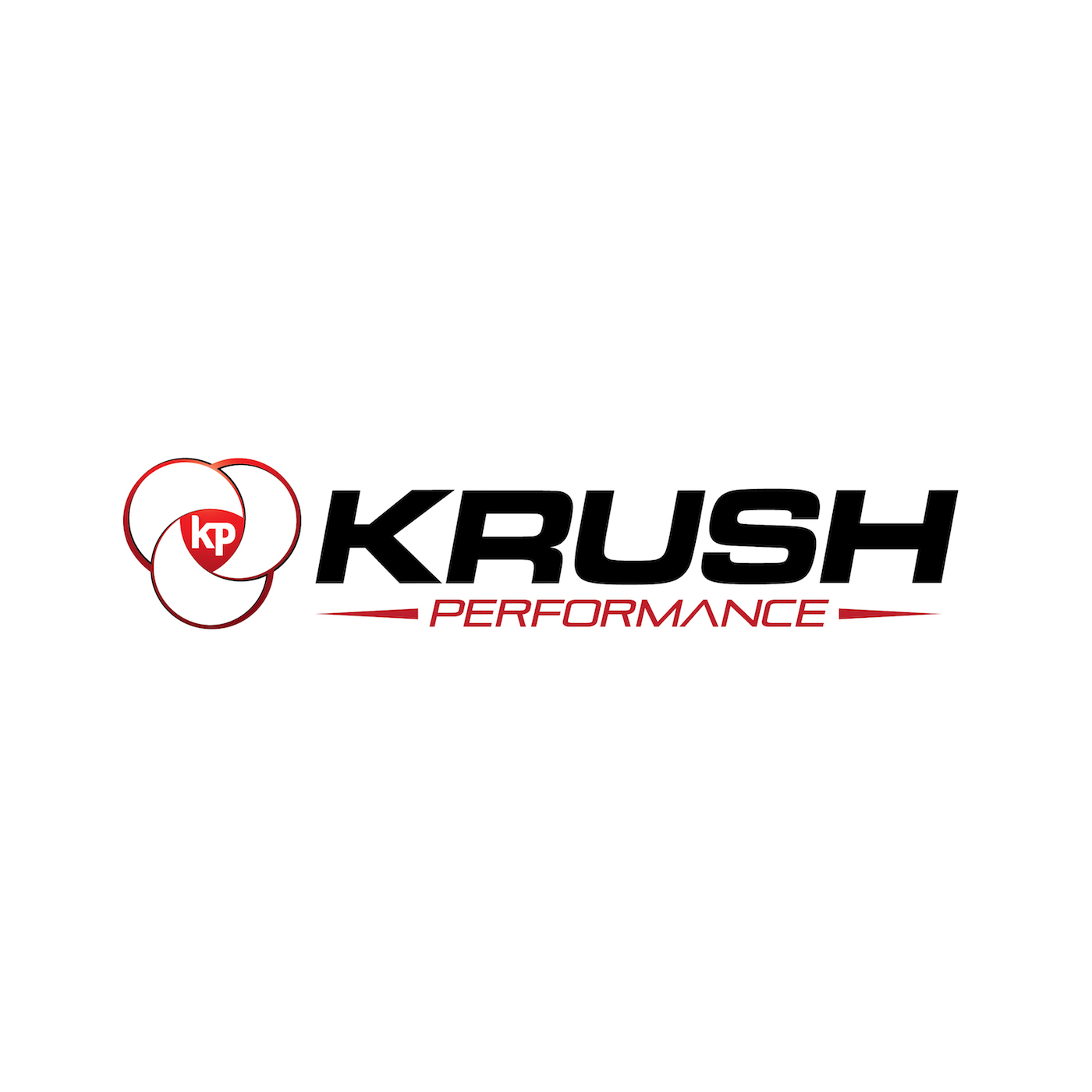 Solutions! We want solutions! In the Krush Performance's War on Sugar, we have spent the last few years digging deep to clearly define the problems and issues we are facing when it comes to not only sugar consumption but our eating habits as a whole. In this episode, I want to start talking solutions! What can we do to make better choices and what might those choices be?
This week, we are joined by Alan Frost, founder and CEO of Flavanaturals, a company with a very interesting twist on chocolate and the powerful cocoa flavanols that have been shown to have some serious health benefits. We'll discuss some of the important basics in performance eating. There are tricks to this trade-craft and you can get in on the action right now!!
Join the #KrushWaronSugar this week on Krush Performance.
Keep yourself on the cutting edge of human performance, subscribe to the Krush Performance podcast and sign up for our weekly Newsletter at Krushperformance.com.
Thanks for downloading! Pass the show on to your teammates, friends, and family and make sure to check out my new book "The Performance Plan" on Amazon.
Until next week, go get better!
Subscribe to the show on Apple Podcasts, Stitcher, TuneIn Radio, and now on Google Play! Don't forget to rate and review the show!
Follow Jeff Krushell on Twitter and Facebook!
E-Mail Jeff with your questions and comments for the show and don't forget to visit KrushPerformance.com for live streaming, blogs, links, and so much more.
Podcast: Play in new window | Download | Embed