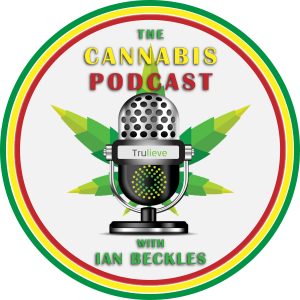 On this episode of The Cannabis Podcast Powered by Trulieve, former NFL offensive lineman Ian Beckles in joined by Chef Joey Galeano to discuss cooking with cannabis.
This is the 2nd time that Chef Joey has appeared on the podcast and on this episode, he talks about the method of cooking with cannabis and how soon edibles could become legal in the state of Florida.
In addition to speaking about cooking on cannabis, Ian and Chef Joey discuss the stigma marijuana has with elderly people and what could potentially change that stigma in the future.
Subscribe to the podcast on Apple Podcasts, Stitcher, TuneIn Radio, and Google Play.
Podcast: Play in new window | Download | Embed