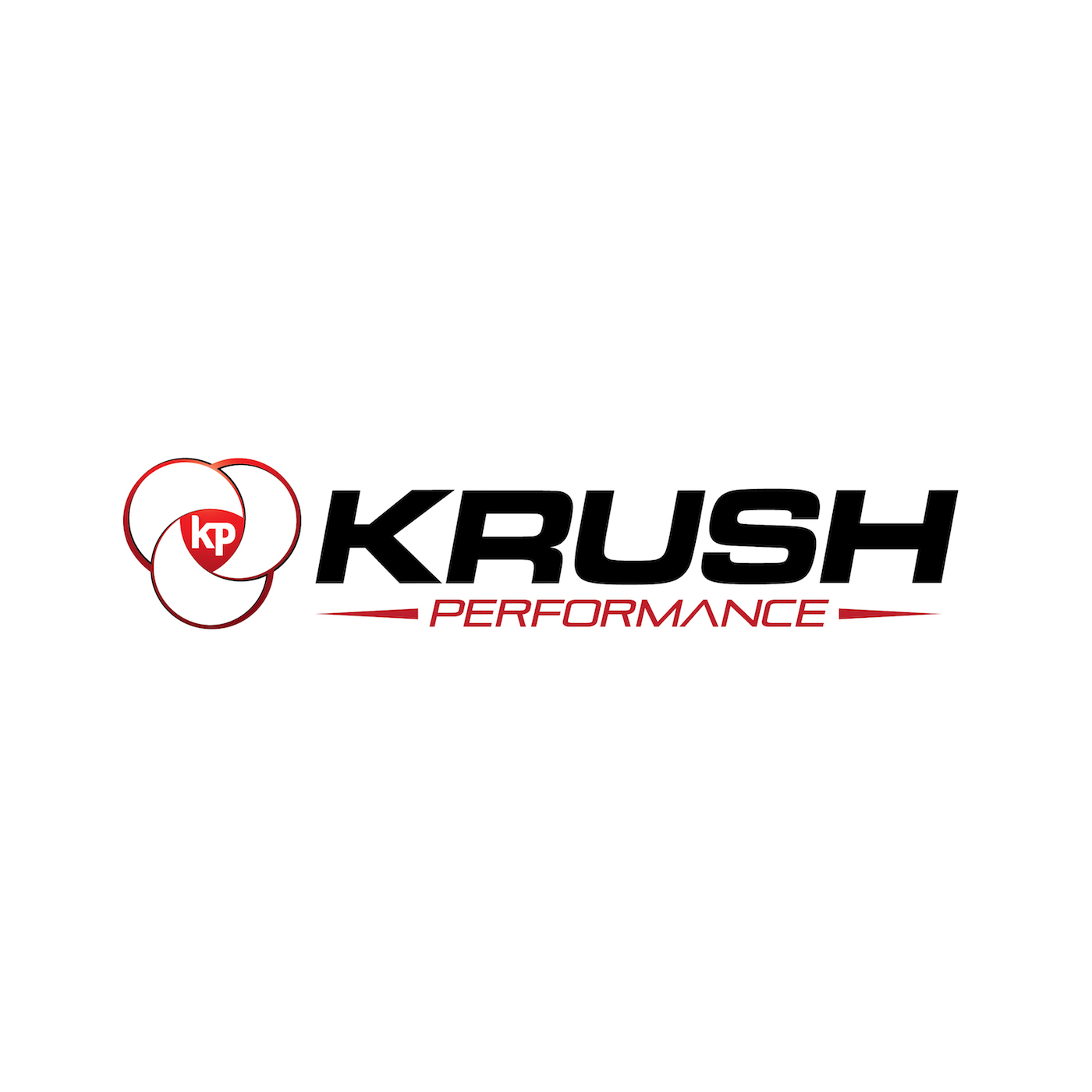 What can you to do to get better? Better at your job, better at your sport, your music, your hobby? Better at anything? As a parent, teacher or coach, what do you need to know to set the stage so your students, athletes, and children can take a good run at chasing down their dreams?
The top organizations scour the landscape looking for new ideas and strategies for improving performance leaving no stone unturned and you should as well.
Some of the most important research on the development of talent and skill comes out of the Music world.
In this episode of Krush Performance, we are joined live in studio with the founding member's one of my favorite bands, The Whale and the Wolf.
Ryan Maier (lead vocals), Brandon Yaggey (guitar), Lucas Holt (bassist) join us to talk about their development and their commitment to their music and we discuss what size of community produces the most top performers. Also, we discuss what makes a great performer great (the secret of practice – the right kind of practice!), and in the early 60's, before they were a world wide sensation, the Beatles did something extraordinary and it may very well be THE reason for their success!!
It has been said that Luciano Pavarotti, one of the greatest opera singers of all time, once proclaimed, "If I don't practice for a day, I know it. If I don't practice for 2 days, my wife knows it. If I don't practice for three days, the world knows it!"
What secrets can we learn from top performers in music and how can it help you get better at whatever it is you love to do? Let's Find out on this week's episode of Krush Performance.
Keep yourself on the cutting edge of human performance, subscribe to the Krush Performance podcast and sign up for our weekly Newsletter at Krushperformance.com.
Thanks for downloading! Pass the show on to your teammates, friends, and family and make sure to check out my new book "The Performance Plan" on Amazon.
Until next week, go get better!
Subscribe to the show on Apple Podcasts, Stitcher, TuneIn Radio, and now on Google Play! Don't forget to rate and review the show!
Follow Jeff Krushell on Twitter and Facebook!
E-Mail Jeff with your questions and comments for the show and don't forget to visit KrushPerformance.com for live streaming, blogs, links, and so much more.
Podcast: Play in new window | Download | Embed