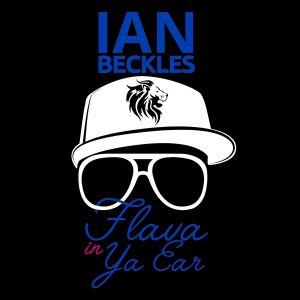 This week on Flava In Ya Ear, Ian Beckles chats about everything from returning to 620 WDAE-AM (also on 95.3 FM) in Tampa Bay to the California fires.
At the start of the show, Ian tells you about his upcoming return to 620 WDAE-AM and what you can expect to hear from Ron and Ian version 2.0. After giving you all of the details on his return to the sports radio station, he gets into the California fires and discusses how the home made videos are straight up terrifying.
Also on this week's podcast, Ian touches on hate crimes being up 17 percent, the aftermath of last week's elections and the quarterback situation with the Tampa Bay Buccaneers.
Follow Ian Beckles on Twitter, Facebook and Instagram
Subscribe to the show on Apple Podcasts, Stitcher, TuneIn Radio, and on Google Play 
Podcast: Play in new window | Download | Embed