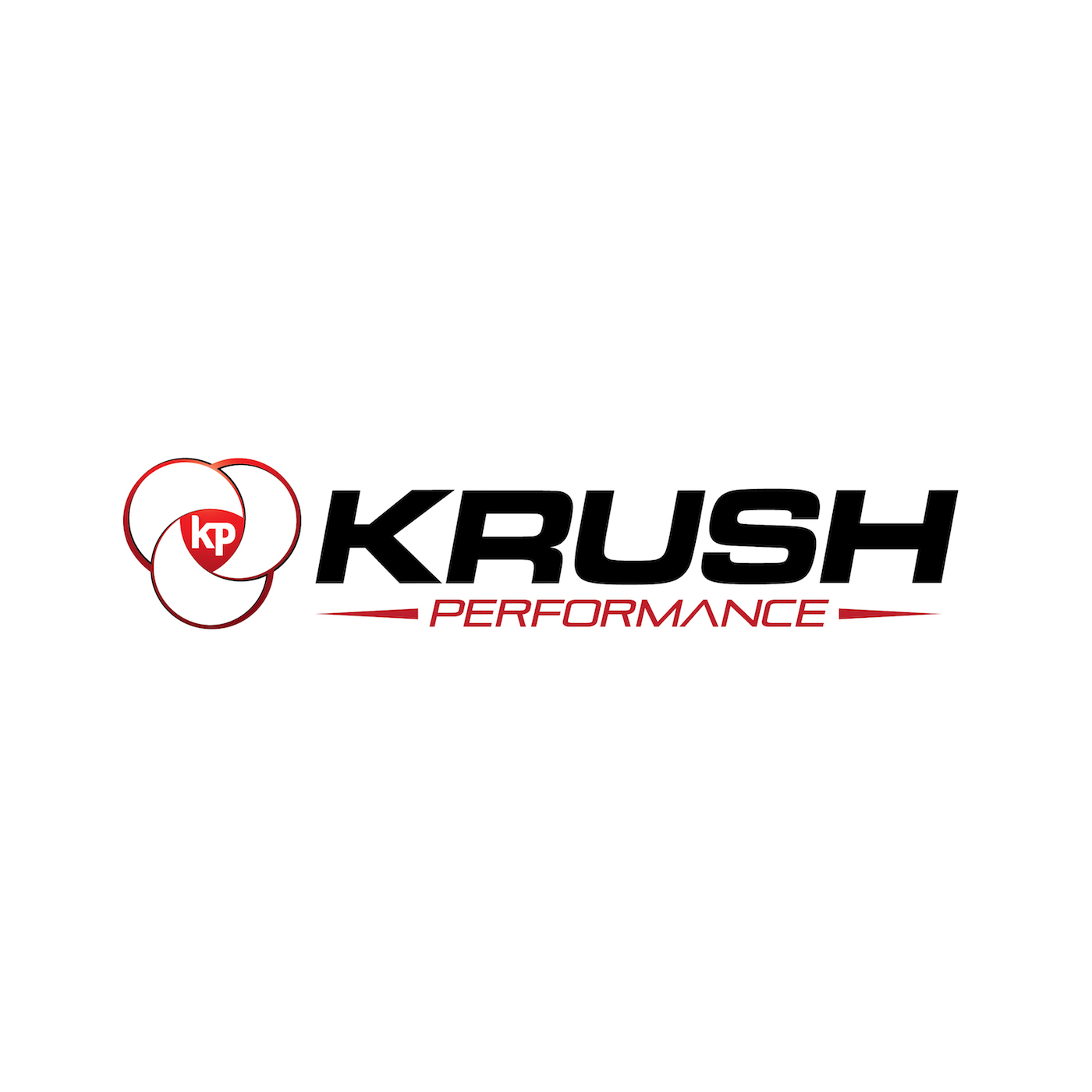 'Tis the season! Snow up north….. Cooler down south.
Embrace the season, in this episode of Krush Performance we are talking snow sports. We'll hear from Mountain resorts and some of the small local hills that make the winter season not just bearable but fun and talk some of the new ski and snow board technology available.
Get out there and take advantage of the winter season, there are plenty of options and no better time to do other sports to get you ready for the summer.
Thanks for downloading! Pass the show on to your teammates, friends, and family and make sure to check out my new book "The Performance Plan" on Amazon.
Until next week, go get better!
Subscribe to the show on Apple Podcasts, Stitcher, TuneIn Radio, and now on Google Play! Don't forget to rate and review the show!
Follow Jeff Krushell on Twitter and Facebook!
E-Mail Jeff with your questions and comments for the show and don't forget to visit KrushPerformance.com for live streaming, blogs, links, and so much more.
Podcast: Play in new window | Download | Embed