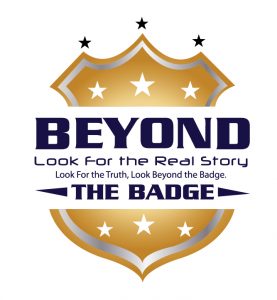 This week on Beyond The Badge, Vincent Hill briefly revisits the terror attack in New York City last Halloween, where the suspect drove his truck into a crowd killing eight people. Then on to Chicago, Jason Van Dyke attorney asking for new trial, because release of video was prejudicial to a fair trial, which leads to a conversation about the latest fight for police reform in Chicago. Finally, the Coral Springs Police is standing by their officer who was seen on cell phone footage using strikes on a female black teen who was resisting arrest.
Subscribe to the show on Apple Podcasts, Stitcher, TuneIn Radio, and now Google Play!
Follow Vincent on Twitter @VincentHillTV for more information on the show and to find out his next television appearance.
Podcast: Play in new window | Download | Embed