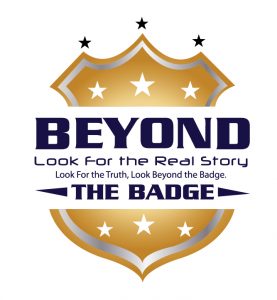 This week on Beyond The Badge, Vincent Hill discusses the Gwinnett (Atlanta) police officer shot and killed this past Saturday and segues into another officer shot and killed, this time in Florence, SC, from an earlier ambush shooting this month.
Also, Vincent hits on how Florida gubernatorial candidate Andrew Gillum is anti-police in the heels of these latest police deaths and what it means to the state of Florida if he is elected.
Finally, Vincent gives brief overview of a Michigan State Trooper facing second degree murder and two counts of manslaughter charges because he tased a 15 year old fleeing on an ATV that crashed into a parked truck.
Subscribe to the show on Apple Podcasts, Stitcher, TuneIn Radio, and now Google Play!
Follow Vincent on Twitter @VincentHillTV for more information on the show and to find out his next television appearance.
Podcast: Play in new window | Download | Embed