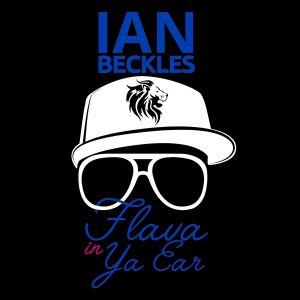 Ian Beckles is back with a new episode of Flava In Ya Ear and he kicks off the show by telling you about a business class he took part in on Friday that was led by Tampa mayor candidate Topher Morrison.
Find out what Ian learned from the class and how it got him thinking about what he does on a daily basis. After telling you about that, Ian hits on Canada legalizing marijuana and then he gets into the Apartment Patty news story. Ian gives his perspective on how this story has gone and how cameras on phones have changed our lives.
Also on this week's podcast, Ian discusses the Tampa Bay Buccaneers firing defensive coordinator Mike Smith and President Donald Trump's comments about the FBI. Sit back, take a listen to what's on Ian's mind and if you have a question for Ian, send him an email (IanBeckles@RadioInfluence.com) and he will answer it on next week's podcast.
Follow Ian Beckles on Twitter, Facebook and Instagram
Subscribe to the show on Apple Podcasts, Stitcher, TuneIn Radio, and on Google Play 
Podcast: Play in new window | Download | Embed