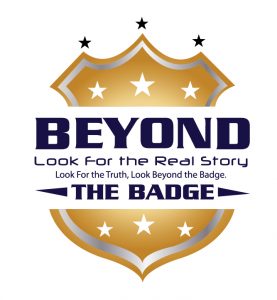 This week on Beyond The Badge, Vincent Hill dives into the officer involved shooting of Jason Washington, who was shot and killed by Portland State University Campus Police back in June.
A grand jury cleared Officers James Dewey and Shawn Allen McKenzie of any wrongdoing last month but after they determined the officers fired their weapons in self defense after they were called to an incident outside of a bar involving Washington, who was also openly carrying a firearm. Vincent explains where there's some controversy around the case and who really is to blame for this incident.
Also, Timothy Loehmann, the officer who was cleared of shooting Tamir Rice, has withdrawn his application to become a police officer in Bellaire, OH, a small city 65 miles west of Pittsburgh, after Rice's family harassed the city for potentially hiring Loehmann and essentially bullied him from accepting the job.
Finally, Vincent shares his thoughts on a Canadian Police Department who is allowing their officers to smoke marijuana in their off time. Why is this a bad idea? Vincent Hill tells you on this week's episode of Beyond The Badge.
Subscribe to the show on Apple Podcasts, Stitcher, TuneIn Radio, and now Google Play!
Follow Vincent on Twitter @VincentHillTV for more information on the show and to find out his next television appearance.
Podcast: Play in new window | Download | Embed