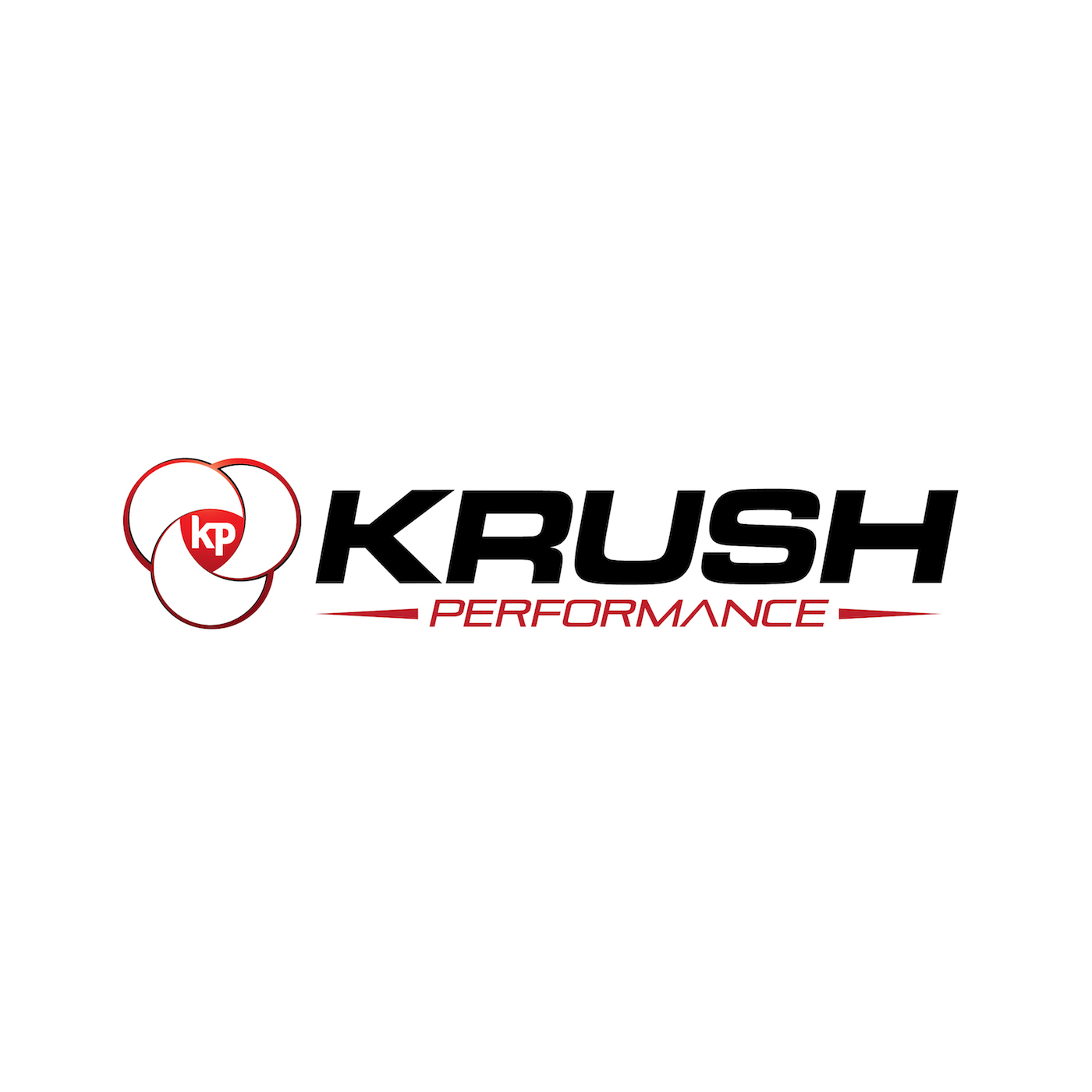 The Fall Season is our favorite time of year. Everything is going on!
The NFL, MLB postseason, NHL camps, the NBA rumbles into action, college and high school athletics are in full swing, golf, tennis…..it's ALL going on and we love it.
In this episode, Krusher and The Con Man look at the NHL to set up the season with the classic "Krush Take" on what to watch for this season and for developing players what can we learn from the pro's to help you on your way. The guys look back on a bizarre MLB season and breakdown the hot stories going into the post season and Krusher fills us in on his incredible trip to New Zealand.
What is your favorite fall sport? Let us know and if you have any questions, comments, smart remarks, or a topic you would like us to investigate, we may dedicate a segment or even an entire show to your topic.
This episode of Krush Performance is brought to you by Vivid Seats. Vivid Seats is an online event ticket marketplace dedicated to providing fans of live entertainment with experiences that last a lifetime. Go to the App Store or Google Play and download the Vivid Seats app. Enter promo code INFLUENCE to receive 10% off your first purchase with Vivid Seats.
Thanks for downloading! Pass the show on to your teammates, friends, and family and make sure to check out my new book "The Performance Plan" on Amazon.
Until next week, go get better!
Subscribe to the show on Apple Podcasts, Stitcher, TuneIn Radio, and now on Google Play! Don't forget to rate and review the show!
Follow Jeff Krushell on Twitter and Facebook!
E-Mail Jeff with your questions and comments for the show and don't forget to visit KrushPerformance.com for live streaming, blogs, links, and so much more.
Podcast: Play in new window | Download | Embed