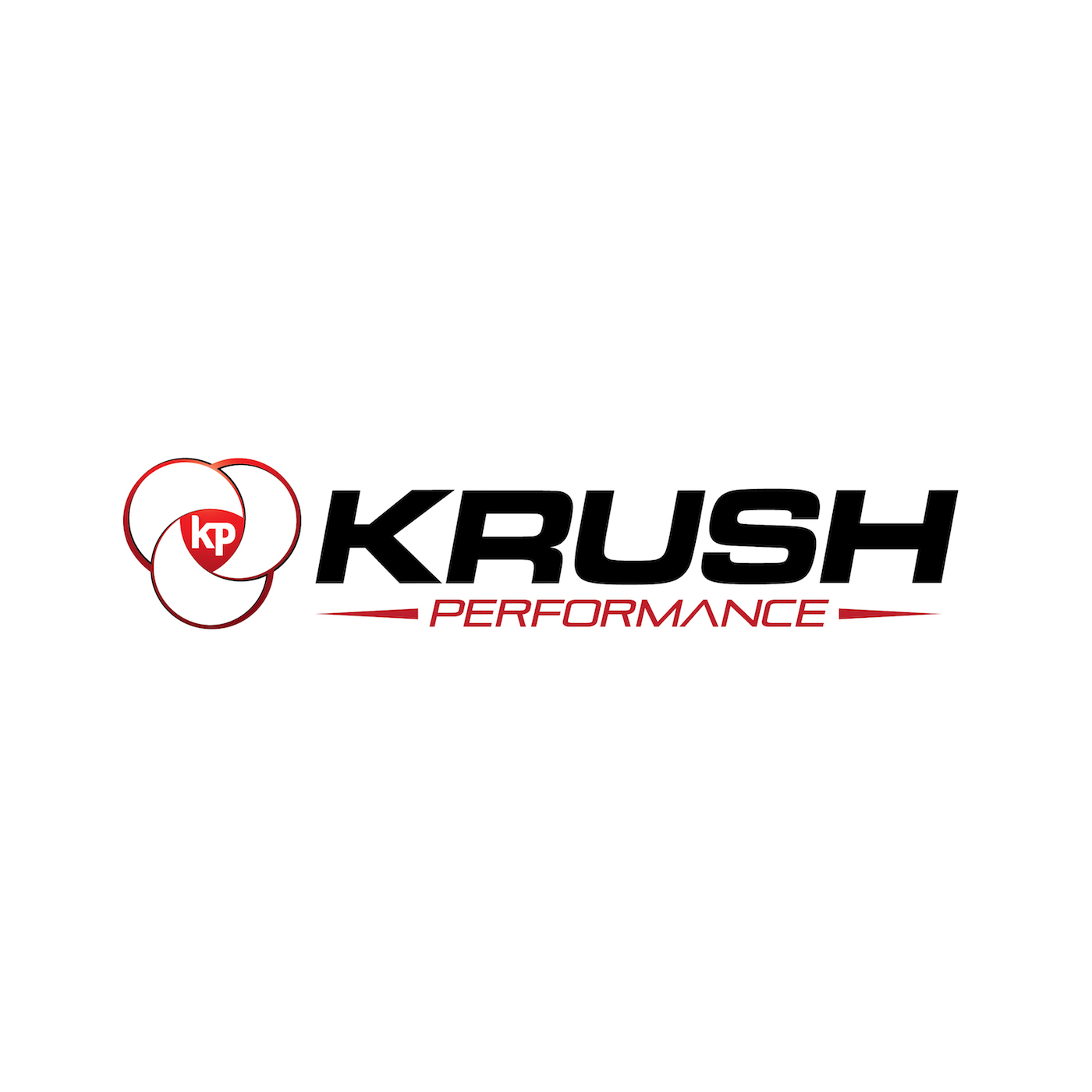 This week on Krush Performance, Jeff Krushell looks back on a summer of great guests and great conversations. There were a couple that really stirred up the pot and he'll revisit those conversations today. In the news, there have been a couple of story lines that has caught his eye recently and he wants to expand on them today.
First, an interview with Thomas Bach, the President of the IOC, who comments on their ambitious strategic road map for the future and their attempts to create a more feasible and sustainable Olympic Games. On the topic of doping in sport, Bach says "doping will always happen" and it's "one of the wars you cannot win." Also, are eSports worthy of being an Olympic event?
MLB has agreed to a ground breaking partnership with trainers and agents in Latin America. What does this mean for player development and how might this impact other sports? He expounds on this and share my thoughts.
Finally, we look at some of the responses to our question that has been going out to all coaches: What are the top five things you would like to learn to help you better coach your players right now? If you are a coach, send us your list (info@krushperformance.com) as we get set for our fall coaching development series.
This episode of Krush Performance is brought to you by Mack Weldon. Visit MackWeldon.com now, use the promo code KRUSH at checkout, and get 20% off of your first order.
Let us know and if you have any questions, comments, smart remarks, or a topic you would like us to investigate, we may dedicate a segment or even an entire show to your topic.
Thanks for downloading! Pass the show on to your teammates, friends, and family and make sure to check out my new book "The Performance Plan" on Amazon.
Until next week, go get better!
Subscribe to the show on Apple Podcasts, Stitcher, TuneIn Radio, and now on Google Play! Don't forget to rate and review the show!
Follow Jeff Krushell on Twitter and Facebook!
E-Mail Jeff with your questions and comments for the show and don't forget to visit KrushPerformance.com for live streaming, blogs, links, and so much more.
Podcast: Play in new window | Download | Embed