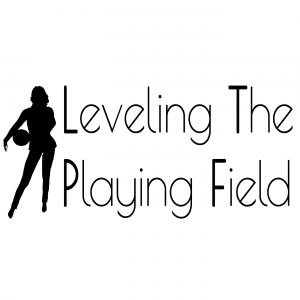 Jean Afterman is one of the most powerful women in baseball. As only the third female Assistant General Manager in the big leagues, Jean is a force. She did not come into this role through a traditional path. She was a history of art major at Cal Berkley, had an acting career, and found a loophole to bring Japanese baseball players to the US. All before becoming the Assistant GM of the Yankees! She is long rumored to eventually become the first woman in a GM role in MLB but if you ask her, she doesn't want that gig.
This is such a great interview with a legend in our industry!
You can follow the podcast on Twitter, Facebook, and Instagram at @LTPFPod or check out the website at LTPFPod.com. Bobbi-Sue can be found on Twitter at @BobbiSue. Please send us your comments and thoughts. You can also email us at LTPFPod@gmail.com.
Don't forget to subscribe to the show on Apple Podcasts, Stitcher, TuneIn Radio, and Google Play!
Podcast: Play in new window | Download | Embed