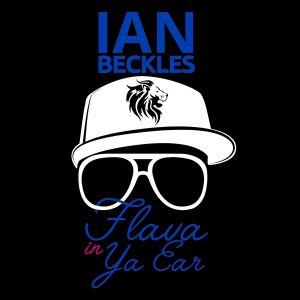 President Donald Trump made an appearance earlier this week in Tampa, Florida and on this episode of Flava In Ya Ear, Ian Beckles discusses the event and other topics related to President Trump.
Now before Ian gets to his discussion of President Trump, he hits on various topics in our world including how much it cost him to full up his car of gas, a person stealing a shark, the new Sacha Baron Cohen show on Showtime, and the start of the NFL regular season.
After talking about those subjects and other topics in our world, Ian gets to President Trump appearance in Tampa on Tuesday. He talks about what the appearance did for traffic in the area and wonders why instead of talking to his base, why doesn't President Trump try to get his non-believers on his side.
All of that and much more on this week's episode of "Flava In Ya Ear" and if you have a question for Ian, send him an email (IanBeckles@RadioInfluence.com).
Follow Ian Beckles on Twitter and on Facebook.
For more information as to what Ian is up to, check out DignitaryRadio.com.
Subscribe to the show on Apple Podcasts, Stitcher, TuneIn Radio, and now on Google Play! 
Podcast: Play in new window | Download | Embed