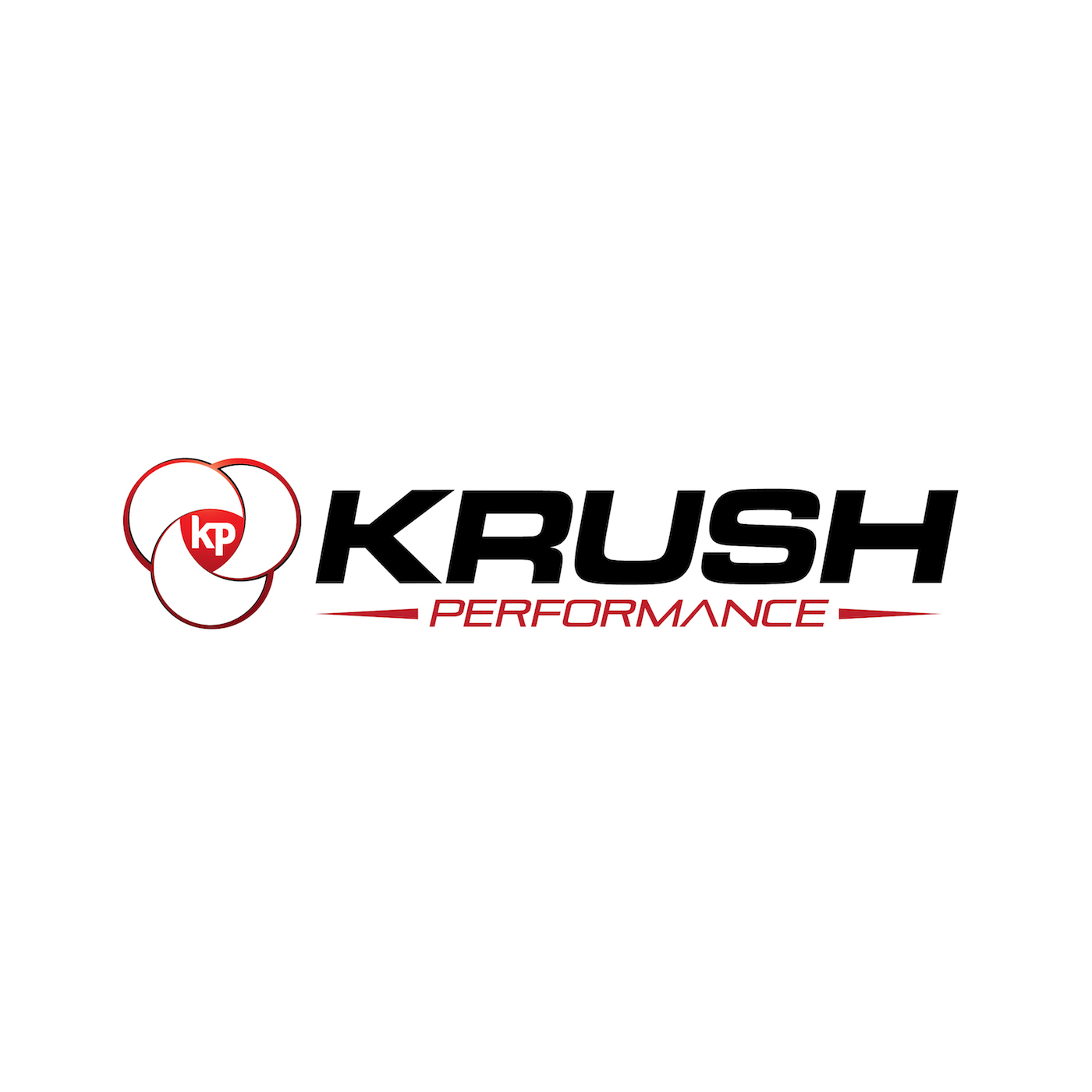 We all know there is big money in the world of sport. BIG, BIG MONEY! Professional Sports….. it's great work if you can get it. Why then, after earning millions and millions, are athletes going broke? Today, we talk Money Management in sport.
It is one of the most important factors in career planning, one that is unfortunately often overlooked. We talk with Bob McKee, Managing Director of RBC Sports Professionals, about the ins and outs of managing wealth and the importance of PLANNING!
We also go to the Krush Mail Bag to answer a comment on my book, "The Performance Plan," plus we'll go back to a 2009 SI article, "How & Why Athletes Go Broke." The numbers and data in that article were incredible. We'll look at how much money athletes are earning and what the top draft picks are getting paid.
It's all about Money Management on this week's episode of Krush Performance.
Let us know and if you have any Questions, Comments or Smart Remarks or a topic you would like us to investigate let us know we may dedicate a segment or even an entire show to your topic.
Thanks for downloading! Pass the show on to your teammates, friends, and family and make sure to check out my new book "The Performance Plan" on Amazon.
Until next week, go get better.
Subscribe to the show on Apple Podcasts, Stitcher, TuneIn Radio, and now on Google Play! Don't forget to rate and review the show!
Follow Jeff Krushell on Twitter and Facebook!
E-Mail Jeff with your questions and comments for the show and don't forget to visit KrushPerformance.com for live streaming, blogs, links, and so much more.
Podcast: Play in new window | Download | Embed