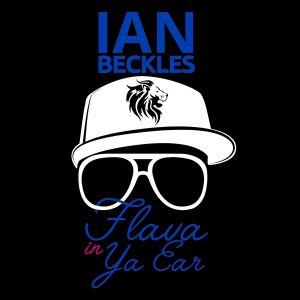 This week on Flava In Ya Ear, former Tampa Bay Buccaneers offensive lineman Ian Beckles opens up the show by discussing what Bucs quarterback Jameis Winston said to the media on Thursday.
This marked the first time that Winston has been questioned about his upcoming three game suspension and Ian tells you what he thought about how Winston handled himself in front of the media.
And speaking of Tampa Bay sports, Ian also hits on how this season has been going for the Tampa Bay Rays, which led to him talking about the potential of the Rays new home being in Hillsborough County.
Ian continues the sports talk by discussing re-watching this year's ESPY awards and the tweets by Milwaukee Brewers pitcher Josh Hader as a teenager. Then he moves on to the shooting death of Markeis McGlockton in Clearwater and how it's time to end the stand your ground law. Plus, Ian hits on the latest news involving President Donald Trump.
All of that and much more on this week's episode of "Flava In Ya Ear" and if you have a question for Ian, send him an email (IanBeckles@RadioInfluence.com).
Follow Ian Beckles on Twitter and on Facebook.
For more information as to what Ian is up to, check out DignitaryRadio.com.
Subscribe to the show on Apple Podcasts, Stitcher, TuneIn Radio, and now on Google Play! 
Podcast: Play in new window | Download | Embed