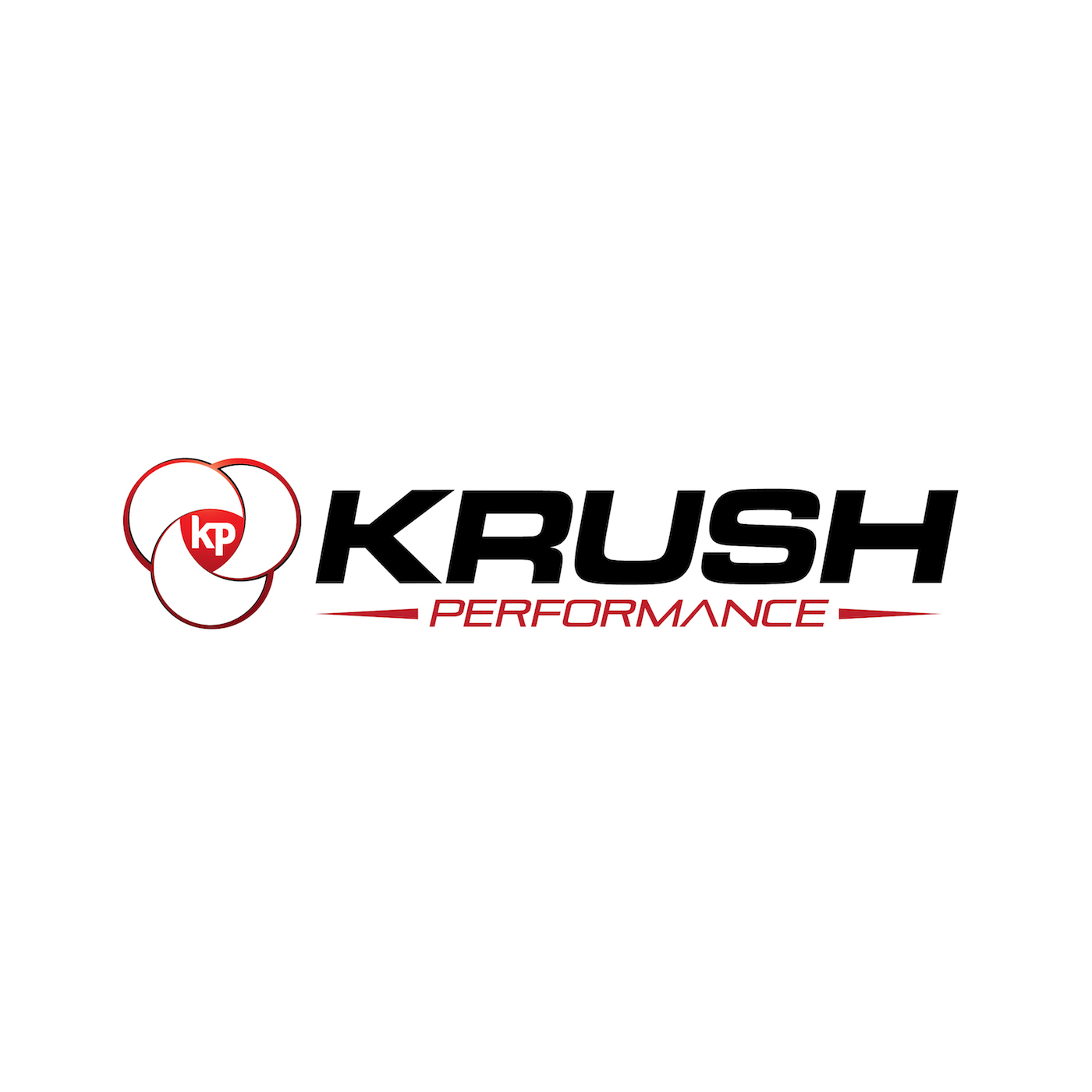 The Major League Baseball Mid Summer Classic is upon us once again but it has been a concerning first half for professional baseball.
In this episode of Krush Performance, we have a look at the standings, the payrolls, and which team got the biggest bang for their buck in the first half of the season.
Also, we talk about the Ice Free Training Room. As more and more pro ball players are shying away from using ice for injuries and recovery, we'll get a look inside one of the very first Ice Free Training Rooms in college sport.
Let us know and if you have any Questions, Comments or Smart Remarks or a topic you would like us to investigate let us know we may dedicate a segment or even an entire show to your topic.
Thanks for downloading! Pass the show on to your teammates, friends, and family and make sure to check out my new book "The Performance Plan" on Amazon.
Until next week, go get better.
Subscribe to the show on Apple Podcasts, Stitcher, TuneIn Radio, and now on Google Play! Don't forget to rate and review the show!
Follow Jeff Krushell on Twitter and Facebook!
E-Mail Jeff with your questions and comments for the show and don't forget to visit KrushPerformance.com for live streaming, blogs, links, and so much more.
Podcast: Play in new window | Download | Embed