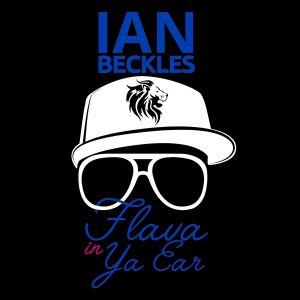 This week on Flava In Ya Ear, Ian Beckles opens up the podcast by discussing the situation involving Buffalo Bills running back LeSean McCoy.
Ian tells you how this could be something that ends the football career for McCoy and how he unfollowed McCoy on Instagram following this incident. After talking about McCoy, Ian continues to talk sports as he answers a listener question about UFC 226 and then he gets into discussing the news Rays stadium design that was announced earlier this week.
Also on this week's podcast, Ian hits on Stormy Daniels being arrested, Papa Johns CEO using a racial slur on a conference call, Thailand soccer team cave rescue, and the latest with President Donald Trump.
Follow Ian Beckles on Twitter and on Facebook.
For more information as to what Ian is up to, check out DignitaryRadio.com.
Subscribe to the show on Apple Podcasts, Stitcher, TuneIn Radio, and now on Google Play! 
Podcast: Play in new window | Download | Embed