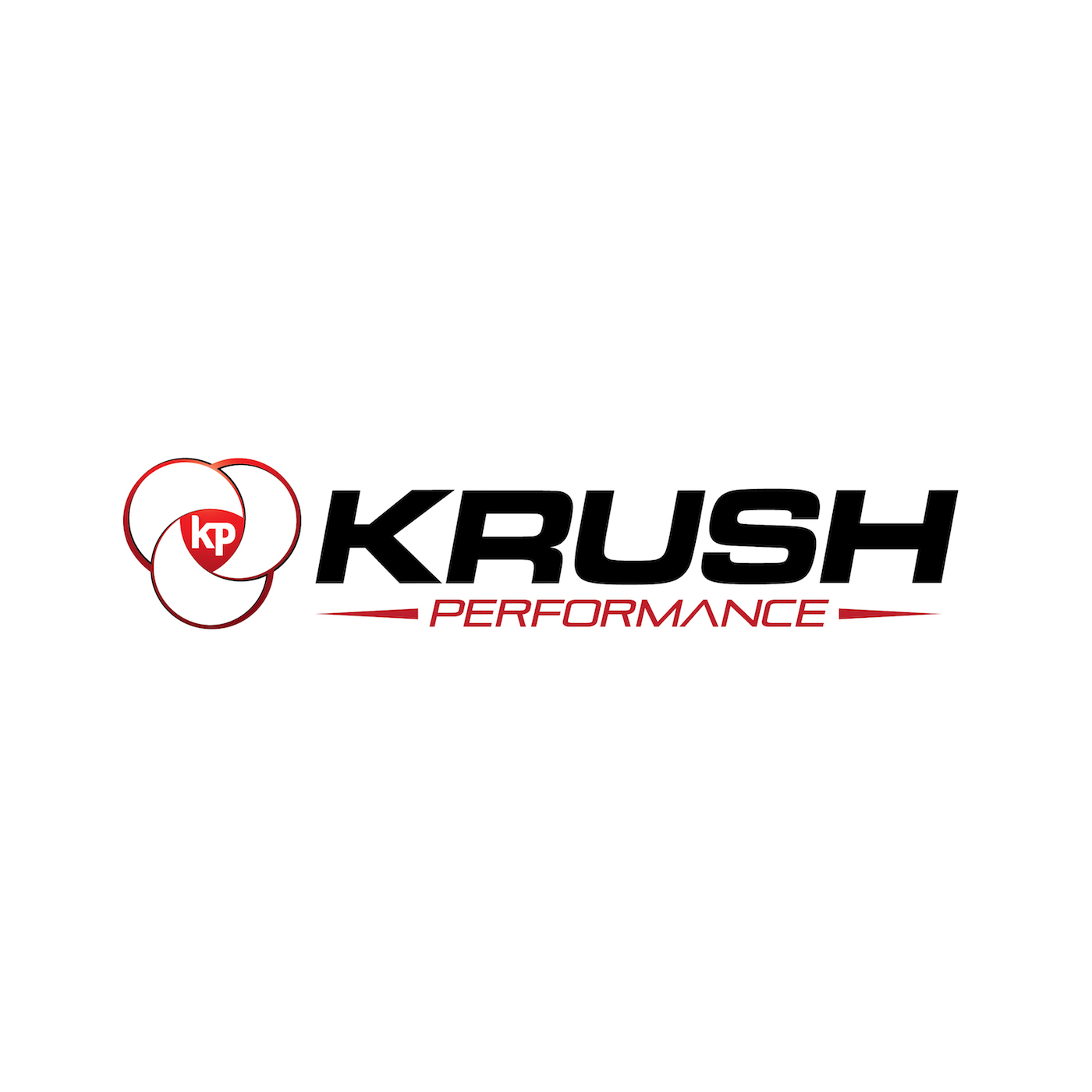 It's a long way to the top if you want to play professional sport. Going pro is tough, really tough!
Today, we talk about the odds of going pro and to be honest they are not good. No one can do it alone and no one can predict, with absolute certainty, who will make it and who won't. While the odds may be stacked against you, remember someone has to play. Going pro is a process consisting of decision making, strategic planning and time lots of time. There are opportunities and tricks to the trade you can leverage to increase your chances of realizing the dream of going pro.
We talk about the power of the mind with registered psychologist John Stevenson of Zone Performance. NHL goalie Braden Holtby of the Stanley Cup Champion Washington Capitals recently gave John a shout out recognizing John for helping him not only get to the NHL but performing at the highest level of the game.
Also, we'll ask certified NHL agent Manny Schmidt of Link Management International about increasing player value and choosing the best developmental path for aspiring athletes.
Let us know and if you have any Questions, Comments or Smart Remarks or a topic you would like us to investigate let us know we may dedicate a segment or even an entire show to your topic.
Thanks for downloading! Pass the show on to your teammates, friends, and family and make sure to check out my new book "The Performance Plan" on Amazon.
Until next week, go get better.
Subscribe to the show on Apple Podcasts, Stitcher, TuneIn Radio, and now on Google Play! Don't forget to rate and review the show!
Follow Jeff Krushell on Twitter and Facebook!
E-Mail Jeff with your questions and comments for the show and don't forget to visit KrushPerformance.com for live streaming, blogs, links, and so much more.
Podcast: Play in new window | Download | Embed