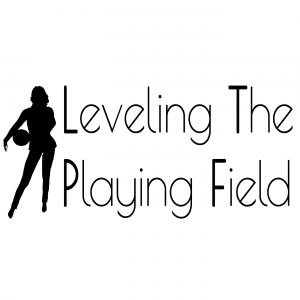 Emily Jaenson is the first woman in two decades to be named General Manager of a ball club in the Pacific Coast League of Minor league baseball. She is currently the only female GM in all of Triple-A and one of 5 total in MiLB. Her path to the GM role is one of Bobbi-Sue's favorites thus far.
Emily started as a ticket sales intern with her hometown team, Chicago Bulls. After the program ended, she moved over to the Muscular Dystrophy Association where she worked on everything from fundraising to events for over 3.5 years. She has been a small business owner and a big sister (and employee) of Big Brothers Big Sisters.
Emily found home with the Reno Aces as she moved up the ranks to VP of Corporate Partnerships. A move to Houston for her husband's job kept her away for two years, working in other organizations until this spring she received a phone call from the President of the Reno Aces asking her to come home and be the GM. This conversation highlights the same lesson over and over again: pivoting is good, gaining new skills is good, and you don't have to move through your career in a straight line.
Big thanks to FIU for sponsoring this episode! If you're thinking of going to grad school, check out Florida International University's online graduate programs!
You can follow the podcast on Twitter, Facebook, and Instagram at @LTPFPod or check out the website at LTPFPod.com. Bobbi-Sue can be found on Twitter at @BobbiSue. Please send us your comments and thoughts. You can also email us at LTPFPod@gmail.com.
Don't forget to subscribe to the show on Apple Podcasts, Stitcher, TuneIn Radio, and Google Play!
Podcast: Play in new window | Download | Embed