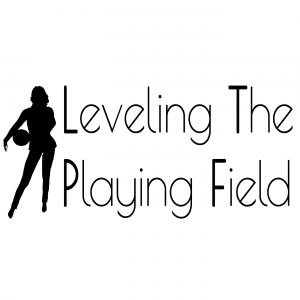 This week, Bobbi-Sue sits down with Stephanie Jarvis, principal of SJarvis Consulting, a sports and events consulting firm, and lecturer at Arizona State University's Sandra Day O'Connor College of Law. Stephanie's career started in compliance in collegiate athletics. She continued in that role for quite a while before moving over to the Fiesta Bowl and focusing on the legal work for large sporting event organizing committees.
Bobbi-Sue and Stephanie talk about what compliance is, how Stephanie took advantage of opportunities that arose, and what the heck a senior woman administrator is. In addition, they get into some of the nitty gritty of what occurs in lead up to large sporting events and the organizing committees that get those events. Finally, Bobbi-Sue and Stephanie talk about HOW DIFFERENT it is when all of a sudden you (as a lawyer) become the one that needs advising on your own business.
Big thanks to FIU for sponsoring this episode!
If you're thinking of going to grad school, check out Florida International University's online graduate programs!
You can follow the podcast on Twitter, Facebook, and Instagram at @LTPFPod or check out the website at LTPFPod.com. Bobbi-Sue can be found on Twitter at @BobbiSue. Please send us your comments and thoughts. You can also email us at LTPFPod@gmail.com.
Don't forget to subscribe to the show on Apple Podcasts, Stitcher, TuneIn Radio, and Google Play!
Podcast: Play in new window | Download | Embed