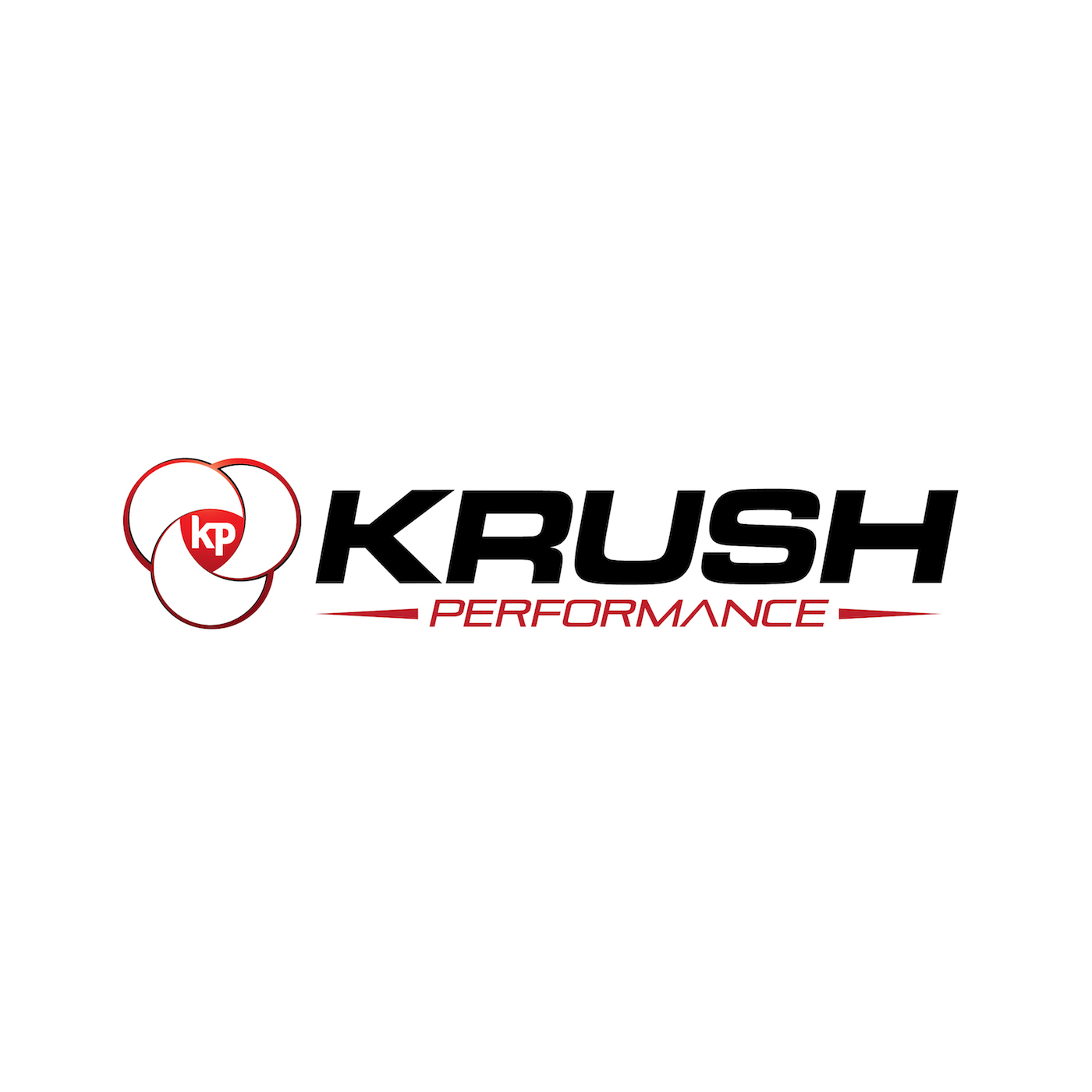 Technology and the Mind – the two areas of greatest potential for pushing the limits of Human Performance!
We have a solid grip on the physical side of development. Faster. Higher. Stronger. Farther. We really know how all of this works and it's really no problem at all. When we look at this combined with what we know about talent development, and skill acquisition, there is not an athlete we can't help get better.
Now, with advancements in technology, we are in a place where we can not only see what is going on in the minds of our athletes but we can see it in real time and, even better, we can teach them how to control their minds for improved performance.
It's not rocket science but maybe it takes a rocket scientist!
Today, we talk with Jason Sherwin, co-founder of DeCervo and aerospace engineer, about their great technology and program, uHit.
In an industry that is flooded with sensors, programs, and data, what is useful? What is meaningful? What can we use to actually impact our athletes and their performance?
Here is what I can tell you….. when the technology catches up and matches our knowledge of training and development, all HELL is going to break loose in the world of Human Performance!
In this episode, we get one step closer.
If you have any questions or a topic you would like us to investigate get to us, we may dedicate a segment or an entire episode to your topic.
Thanks for downloading! Pass the show on to your teammates, friends, and family and make sure to check out my new book "The Performance Plan" on Amazon.
Until next week, go get better.
Subscribe to the show on Apple Podcasts, Stitcher, TuneIn Radio, and now on Google Play! Don't forget to rate and review the show!
Follow Jeff Krushell on Twitter and Facebook!
E-Mail Jeff with your questions and comments for the show and don't forget to visit KrushPerformance.com for live streaming, blogs, links, and so much more.
Podcast: Play in new window | Download | Embed