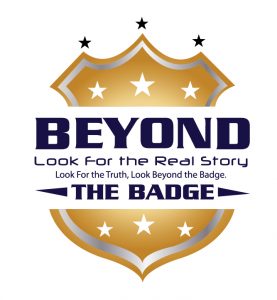 This week, law enforcement analyst Vincent Hill discusses the killing of Officer Amy Caprio in Baltimore Monday. Officer Caprio was shot and run over by a car and a 16-year old burglary suspect has been arrested and charged with first degree murder while three others are being held in custody.
Everyone knows about the Freddie Gray case, which has been discussed ad nauseaum. The racial implication, the political implication, the societal implications of a case where there was such social outrage and yet the officers involved were cleared.
Where is the social outrage over another dead police officer?
Then, Vincent discusses a report from the Leadership Conference on Civil and Human Rights which says "body cams violate the civil rights of black and brown people." This report is hypocritical and ridiculous but why what they are asking is even more ridiculous.
Thanks for listening to this week's show! Don't forget to rate and review the show on Apple Podcasts and Stitcher!
Subscribe to the show on Apple Podcasts, Stitcher, TuneIn Radio, and now Google Play!
Follow Vincent on Twitter @VincentHillTV for more information on the show and to find out his next television appearance.
Podcast: Play in new window | Download | Embed