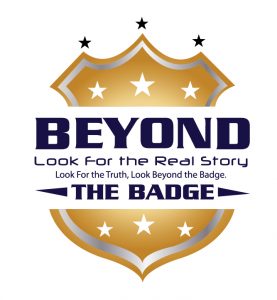 This week, law enforcement analyst Vincent Hill discusses the latest viral video of a teen who was punched in the face while resisting arrest. He tells you exactly why it was legal and why it was within policy.
Then, Vincent focuses on the two separate cases of black motorist claiming they were profiled and threatened during traffic stops on their Facebook Live. However, body cam footage showed a much different story.
Thanks for listening to this week's show! Don't forget to rate and review the show on Apple Podcasts and Stitcher!
Subscribe to the show on Apple Podcasts, Stitcher, TuneIn Radio, and now Google Play!
Follow Vincent on Twitter @VincentHillTV for more information on the show and to find out his next television appearance.
Podcast: Play in new window | Download | Embed