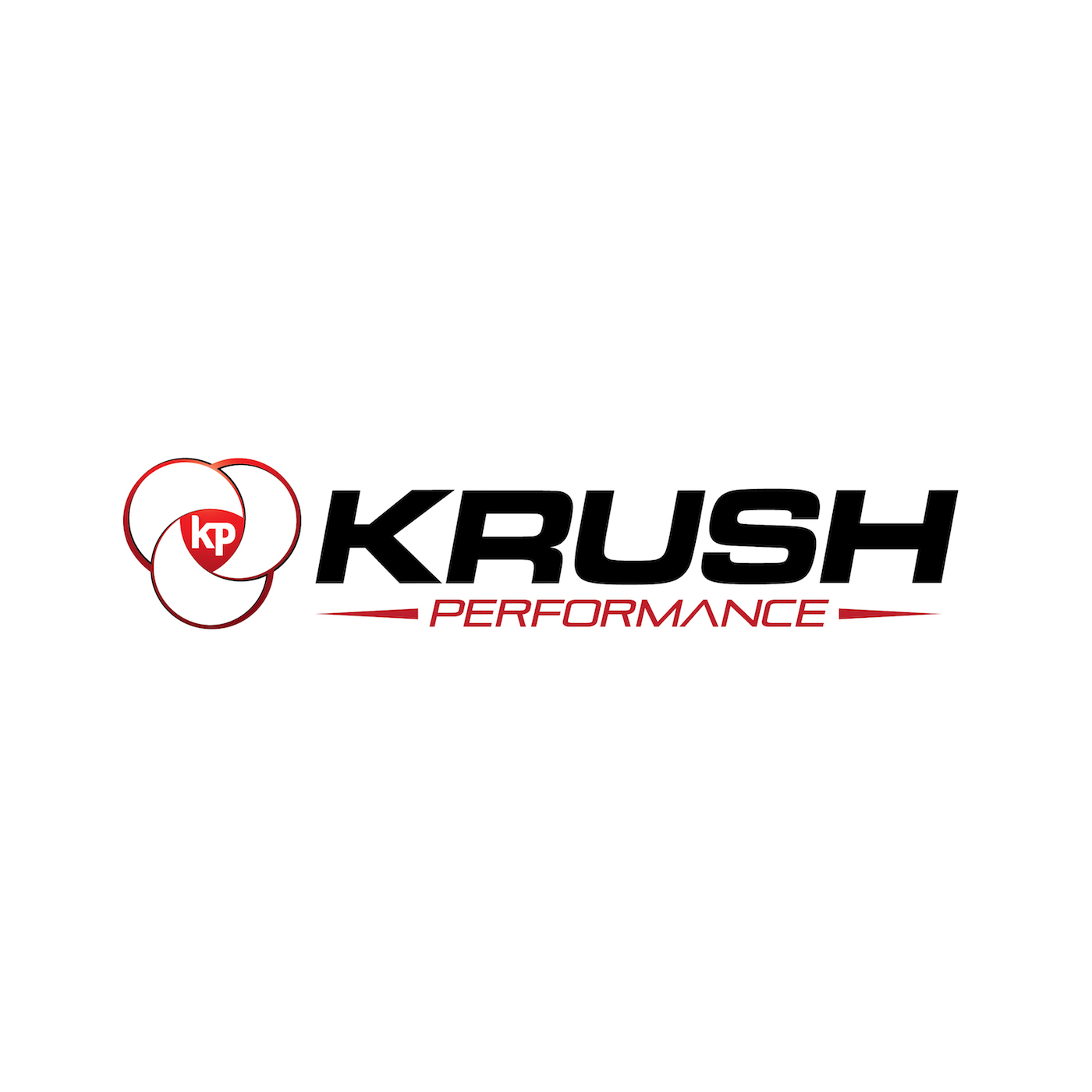 For better or for worse, numbers are changing sport. Today, we examine the impact of analytics and data as it touches virtually every aspect of the $90 Billion professional sports market from player recruitment to fan engagement.
Organizations are using the numbers to them get an edge on the competition and the numbers are now influencing player development, talent recruitment, fan engagement, injury prevention and even contract negotiations.
What do the numbers really mean AND are we looking at the right ones though?
Wayne Greiner of Quality of Pitch Baseball joins us to talk about how they are pushing the analytics envelope in a quest for more meaningful numbers and it is a conversation that every general manager, coach, player, and fan should listen to as we get insight into the wicked world of numbers in sport.
If you have any questions or a topic you would like us to investigate get to us, we may dedicate a segment or an entire episode to your topic.
Thanks for downloading! Pass the show on to your teammates, friends, and family and make sure to check out my new book "The Performance Plan" on Amazon.
Until next week, go get better.
Subscribe to the show on Apple Podcasts, Stitcher, TuneIn Radio, and now on Google Play! Don't forget to rate and review the show!
Follow Jeff Krushell on Twitter and Facebook!
E-Mail Jeff with your questions and comments for the show and don't forget to visit KrushPerformance.com for live streaming, blogs, links, and so much more.
Podcast: Play in new window | Download | Embed