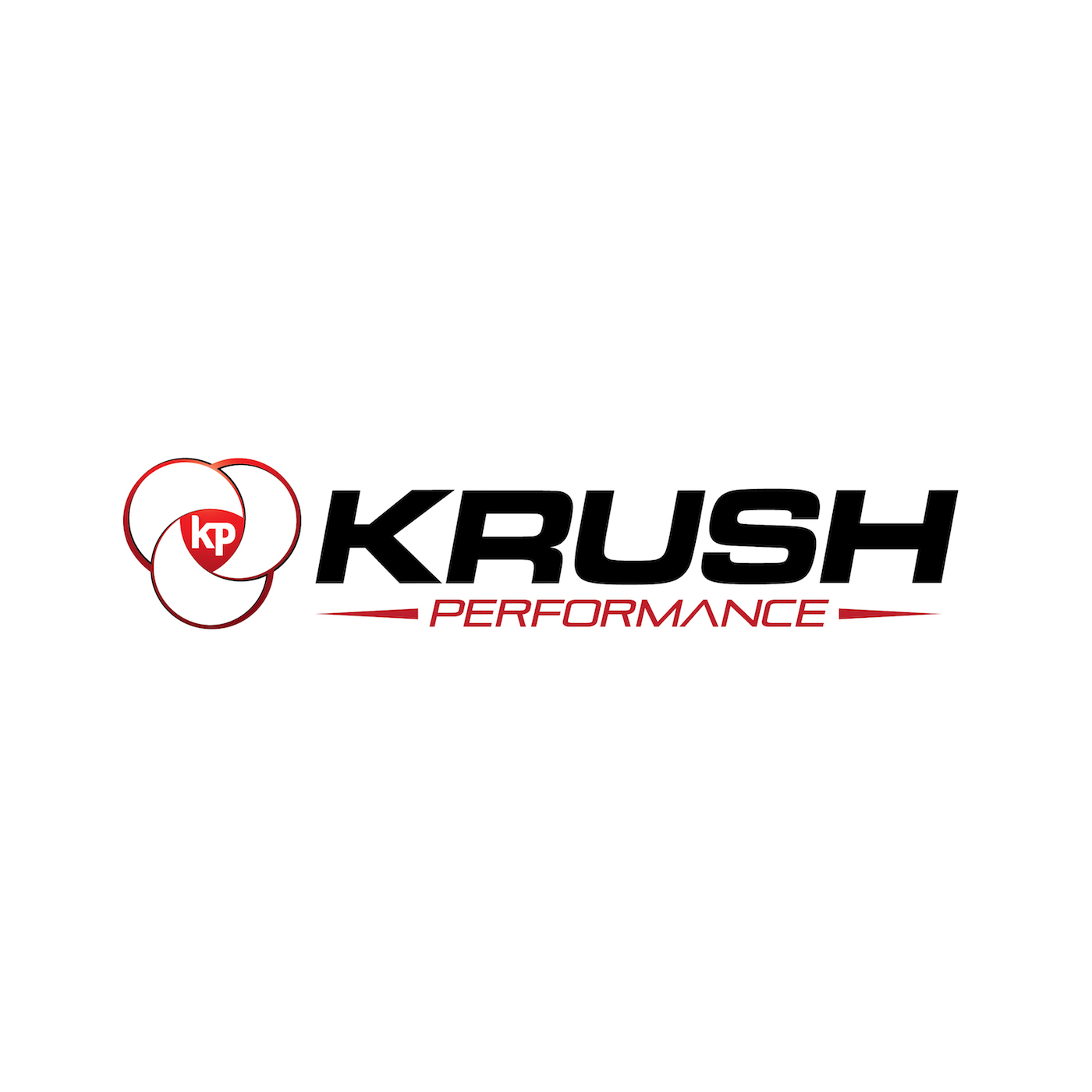 Do you want to get better right now? There are some trainable aspects of performance that can impact performance immediately. Vision is one of the most powerful influencers on human performance in & out of sport. Unfortunately, it is also one of the most under valued & under trained areas of performance.
This week, Jeff Krushell talks about performance vision training with Ryan Harrison of Slow The Game Down about how you can improve your vision and the powerful influence vision has on performance outcomes.
Also, Jeff talks NFL Draft with The Con Man – he is one of the most passionate & knowledgeable NFL fans I know.
What is next for these great young football talents? Can not getting drafted be a blessing? It certainly is not the end of the line. In fact, many teams make their mark with undrafted players.
There are some great story lines coming out of this year's draft and some teams we now need to follow very closely.
If you have any questions or a topic you would like us to investigate get to us, we may dedicate a segment or an entire episode to your topic.
Thanks for tuning in, pass the show on to your team-mates, friends & family and check out my new book "The Performance Plan" on Amazon.
Until next week, go get better.
Subscribe to the show on Apple Podcasts, Stitcher, TuneIn Radio, and now on Google Play! Don't forget to rate and review the show!
Follow Jeff Krushell on Twitter and Facebook!
E-Mail Jeff with your questions and comments for the show and don't forget to visit KrushPerformance.com for live streaming, blogs, links, and so much more.
Podcast: Play in new window | Download | Embed