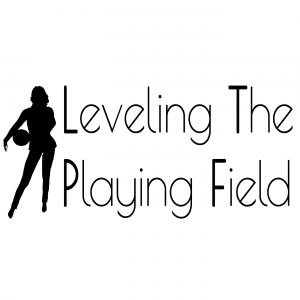 On the pod this week, Bobbi-Sue speaks with Darla Hall, the owner of In the Sports Zone. In the Sports Zone is a company that puts out sports-themed activity and coloring books. Through licensing deals with colleges, MLB, NFL, and other brands, the company has grown year over year.
It all started with an idea to help one little kid kill time while in the hospital. Darla is a graduate of Ball State with a degree in journalism and marketing. She had a great career in marketing and advertising, including with her own company, when she made the jump to licensed consumer products. It is clear in this interview that Darla has found her purpose in life, as she donates many activity books to and spends a lot of time with kids in hospitals.
Before the interview though, Bobbi-Sue goes on a bit of a fan-girl tear about the AMAZING women who crushed the Boston Marathon. She is, obviously, excited about Des Linden being the first American woman to win Boston in 33 years but the fact that #TeamUSA had 7 of the top 10 was almost too much for her. The other big story from the Boston marathon is Sarah Sellers. Who? Exactly! She finished second and no one knows anything about her. If you know Sarah Sellers, let Bobbi-Sue know. She wants to get her on the pod!
This episode is brought to you by LOLA, who makes it sponsorship debut. Go to www.mylola.com and use the special code mentioned in the show to get 40% off your first order! Bobbi-Sue is thrilled since she's known about this 100% organic cotton feminine care brand for a while now! Welcome LOLA!
You can follow the podcast on Twitter, Facebook, and Instagram at @LTPFPod or check out the website at LTPFPod.com. Bobbi-Sue can be found on Twitter at @BobbiSue. Please send us your comments and thoughts. You can also email us at LTPFPod@gmail.com.
Don't forget to subscribe to the show on Apple Podcasts, Stitcher, TuneIn Radio, and Google Play!
Podcast: Play in new window | Download | Embed