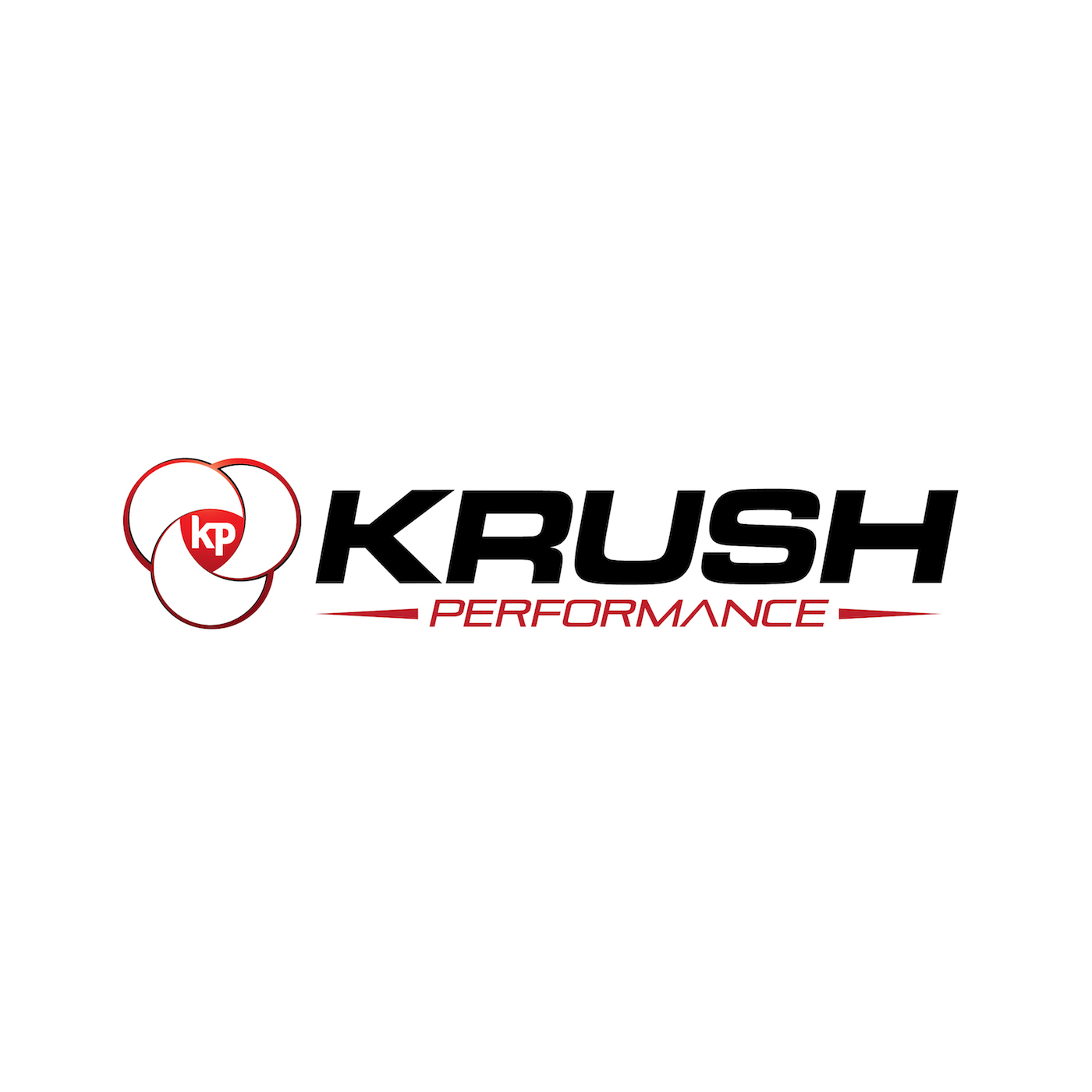 There are those who are good. There are those who are great. Then, there are The Masters.
The Masters are those special few who have separated themselves from the rest in terms of their ability to perform and execute their craft better than anyone, seemingly, at will.
It's said that where an expert expects to do well, a Master KNOWS.
Today, we talk with America's Zone Coach and Krush Favorite, Jim Fannin, as we take a look back on an incredible weekend at Augusta National and discuss what we can take away from Tigers return to the top of the field at The Masters.
Whether you are a fan of golf or not, a fan of Tiger or not, there is so much we can learn from what unraveled at Augusta and it has implications that go well beyond sport. We talk with Jim about Tiger's climb back from rock bottom in virtually every aspect of his life, personal, physical, mental and professional to find his way back to the top of his field. It is a story for the ages and a story that provides hope for anyone who has fallen or lost their way….. you can Battle Back!
Also, from golf we go to the other end of the sport spectrum as we discuss the 123rd Running of the Boston Marathon and our quest for the sub two-hour marathon. Is it humanly possible? We think it is.
What do you think? Let us know and enjoy this week's episode of Krush Performance.
If you have a topic you would like us to investigate get to us here or at Krushperformance.com And, keep yourself on the cutting edge of human performance. Subscribe to the Krush Performance podcast and sign up for our weekly Newsletter at Krushperfomance.com
Subscribe to the show on Apple Podcasts, Stitcher, TuneIn Radio, and now on Google Play! Don't forget to rate and review the show!
Follow Jeff Krushell on Twitter and Facebook!
E-Mail Jeff with your questions and comments for the show and don't forget to visit KrushPerformance.com for live streaming, blogs, links, and so much more.
Podcast: Play in new window | Download | Embed