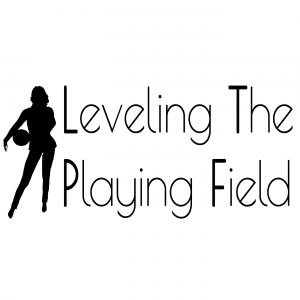 Bobbi-Sue has another local woman in sports pop by her apartment for this week's episode. Claire Lessinger is the Director of Special Events for the Tampa Bay Sports Commission. TBSC is the organization that attracts and puts on major sports and entertainment events in the Tampa Bay region such as the Super Bowl, Final Four, and College Football Championship. Prior to TBSC, Claire was head women's volleyball coach at USF (and assistant coach before that). She was a student-athlete at UF where she met her mentor, Mary Wise. This episode is chock full of information as it relates to coaching, being a former student-athlete, health and wellness, and coffee shops in Tampa!
Big thanks to Florida International University Online. If you're thinking of going to grad school, check out their online graduate programs!
Also, if you're in need of a virtual receptionist, make sure you're checking out our friends over at Ruby Receptionists.
You can follow the podcast on Twitter, Facebook, and Instagram at @LTPFPod or check out the website at LTPFPod.com. Bobbi-Sue can be found on Twitter at @BobbiSue. Please send us your comments and thoughts. You can also email us at LTPFPod@gmail.com.
Don't forget to subscribe to the show on Apple Podcasts, Stitcher, TuneIn Radio, and Google Play!
Podcast: Play in new window | Download | Embed