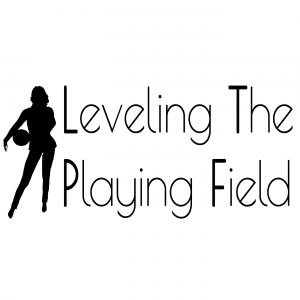 This week, Bobbi-Sue chats with Kathleen Scovel, the principle at KAS Group. Kathleen has been in the advertising and marketing world for 20 years. She started off, though, in music video and commercial production. Casually, she mentions working with Prince. What!? After that, she was off to the races with advertising and experiential marketing.
She has worked with all of the everyday brands we all love and sports properties. One thing that Kathleen is heavily involved with at the moment is the #SeeHer movement. She discusses what this movement in the advertising world is all about and how it will impact young girls all over the world.
GUESS WHAT!? It's Bobbi-Sue's birthday this week (29 years old… again). So, for her birthday please go rate and review the podcast!! It's all that she wants… well that and cupcakes… and a couple baby goats… and some nice new shoes.
Speaking of shoes… Thank you to EasyKicks for sponsoring this week's episode. Check them out if you have kiddos! They are a new subscription service for kids shoes! For $20 a month, swap out your kids' shoes for a new pair no questions asked. Visit EasyKicks.com/joinnow and use the discount code "ezlisten" at checkout for $5 off your first month in the club.
This episode is also brought to you by Florida International University's online graduate degree program. Check it out at fiuonline.com.
You can follow the podcast on Twitter, Facebook, and Instagram at @LTPFPod or check out the website at LTPFPod.com. Bobbi-Sue can be found on Twitter at @BobbiSue. Please send us your comments and thoughts. You can also email us at LTPFPod@gmail.com.
Don't forget to subscribe to the show on Apple Podcasts, Stitcher, TuneIn Radio, and Google Play!
Podcast: Play in new window | Download | Embed