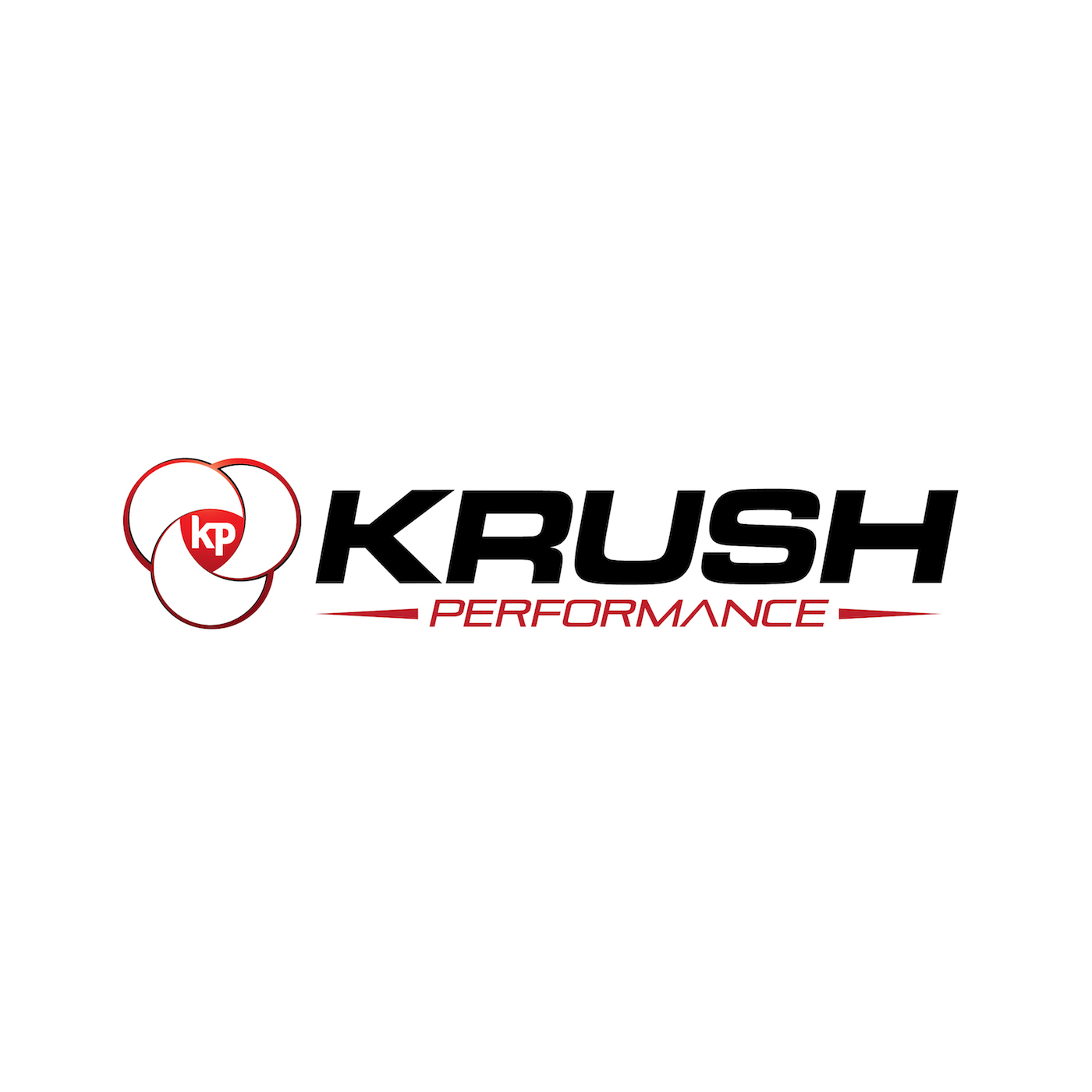 The integrity of sport and fair play are at a tipping point and we went to find out just how close we are to going over the edge.
In 2014, the Director General of the World Anti Doping Agency stated that the biggest threat to sport is organized crime.
Money Laundering – Gambling – Match Fixing – Doping –
Organized Crime – Corruption & Human Trafficking
Today, you don't usually think human rights when talking sport but you need to. There is a dark world of forced labor, human trafficking, the sex trade and even child athlete exploitation all directly connected to sport. We feel talking about it and raising awareness is the first powerful step is attacking the issues of human rights in sport.
Today, we talk with Minky Worden, the Director of Global Initiatives for Human Rights Watch. Minky sheds light on some of the most atrocious happenings in the world of sport including human trafficking, the sex trade, forced labor and child rights issues. The human side of sport corruption is often over looked but thanks to the efforts of organizations like the Human Rights Watch over $8 million dollars in unpaid wages from the construction of the Sochi Olympics finally reached the workers who labored in brutal conditions to meet the unreasonable timelines.
the
I wanted to wind up the series with a conversation with former mob boss Michael Franzese. Unfortunately, despite great efforts made by Michael and myself, we were not able to connect before the airing of this episode.
I wanted to talk with Michael about how organized crime operates their sport schemes, how they infiltrate sport and what the main objectives are: gambling, money laundering or just being part of the action. As soon as we are able to connect with Michael, we will let you know. For now, we are going to replay a powerful conversation we had with Michael a few years back. If you have not heard it before, you will want to hear this and even if you have it is worth hearing again as Michael takes us inside the world of organized crime and describes how they operate and how he go out alive.
Today, the final episode of our Special Krush Performance Investigative Report: Sport Under Fire as we talk about the alarming issues of Human Rights in sport with Minky Worden and Organized Crime and sport with Michael Franzese.
If you have any Questions, Comments or Smart Remarks & if you have a topic you would like us to investigate let us know, we may dedicate a segment or even an entire show to your topic.
Also, if you get a chance, share the Krush Podcast with your fellow coaches, teammates, and family members.
Thanks for joining us and LONG LIVE SPORT!
Remember, if you have any questions, comments, smart remarks, or if you have a topic you would like us to investigate let us know, we may dedicate a segment or even an entire show to your topic. E-Mail Jeff now!
Subscribe to the show on Apple Podcasts, Stitcher, TuneIn Radio, and now on Google Play! Don't forget to rate and review the show!
Follow Jeff Krushell on Twitter and Facebook!
E-Mail Jeff with your questions and comments for the show and don't forget to visit KrushPerformance.com for live streaming, blogs, links, and so much more.
Podcast: Play in new window | Download | Embed