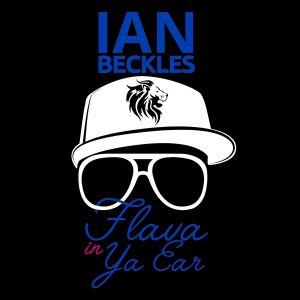 With Gasparilla and the NHL All Star Weekend upon, the Tampa Bay area is about to be one of the craziest areas of the country this weekend. For those that don't know what Gasparilla is, it's essentially the recreation of the invasion of the Tampa Bay area by pirate Jose Gaspar and his krewe…..or it's an excuse for 500,000 of your closest friends to endure drunken shenanigans on the beautiful waterfront of Bayshore Blvd. in Tampa consisting of alcohol, a parade, alcohol, beads, alcohol, boobs, alcohol, food, and alcohol. I do believe that covers it.
At the same time, the NHL All Star Weekend kicks off in Downtown Tampa with events and concerts in and around the Amalie Arena all weekend long that includes concerts by Fitz & The Tantrums and Kid Rock, the NHL Skills Competition Saturday night, and it all wraps up Sunday afternoon with the nationally televised All Star Game itself.
Ian also chats about how he feels this Super Bowl between the Patriots and Eagles may go down as one of the highest rated games of all time, the MLB Hall Of Fame Class of 2018, former US Olympic doctor Larry Nassar and the 150+ girls whom he abused, the fascination of Bitcoin, and the latest goings on of President Donald Trump.
Sit back, take a listen to what Ian has to say and if you want to respond to what Ian says on this podcast, send him an email (IanBeckles@RadioInfluence.com) and he will answer your question on next week's podcast.
Follow Ian Beckles on Twitter and on Facebook.
For more information as to what Ian is up to, check out DignitaryRadio.com.
Subscribe to the show on Apple Podcasts, Stitcher, TuneIn Radio, and now on Google Play! 
Podcast: Play in new window | Download | Embed