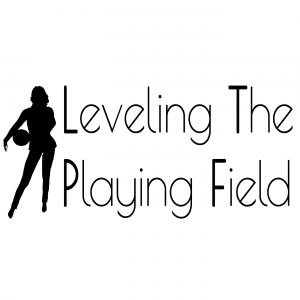 This week's guest on Leveling The Playing Field is the amazing Amy Jo Martin. She is the host of the "Why Not Now?" podcast where she interviews people about the moment they realized they should go for that thing they've been thinking of doing.
Amy Jo is a New York Times bestselling author, the woman who taught Shaquille O'Neal how to tweet, former CEO/Founder of Digital Royalty, keynote speaker, innovation advocate, and angel investor. She has been named the #3 most powerful person on Twitter by Forbes.
The conversation this week goes all over the place but there is a heavy social media angle. The conversation is expansive, as always, and the women have a lot of fun.
You can follow the podcast on Twitter, Facebook, and Instagram at @LTPFPod or check out the website at LTPFPod.com. Bobbi-Sue can be found on Twitter at @BobbiSue. Please send us your comments and thoughts. You can also email us at LTPFPod@gmail.com.
Don't forget to subscribe to the show on Apple Podcasts, Stitcher, TuneIn Radio, and Google Play!
Podcast: Play in new window | Download | Embed