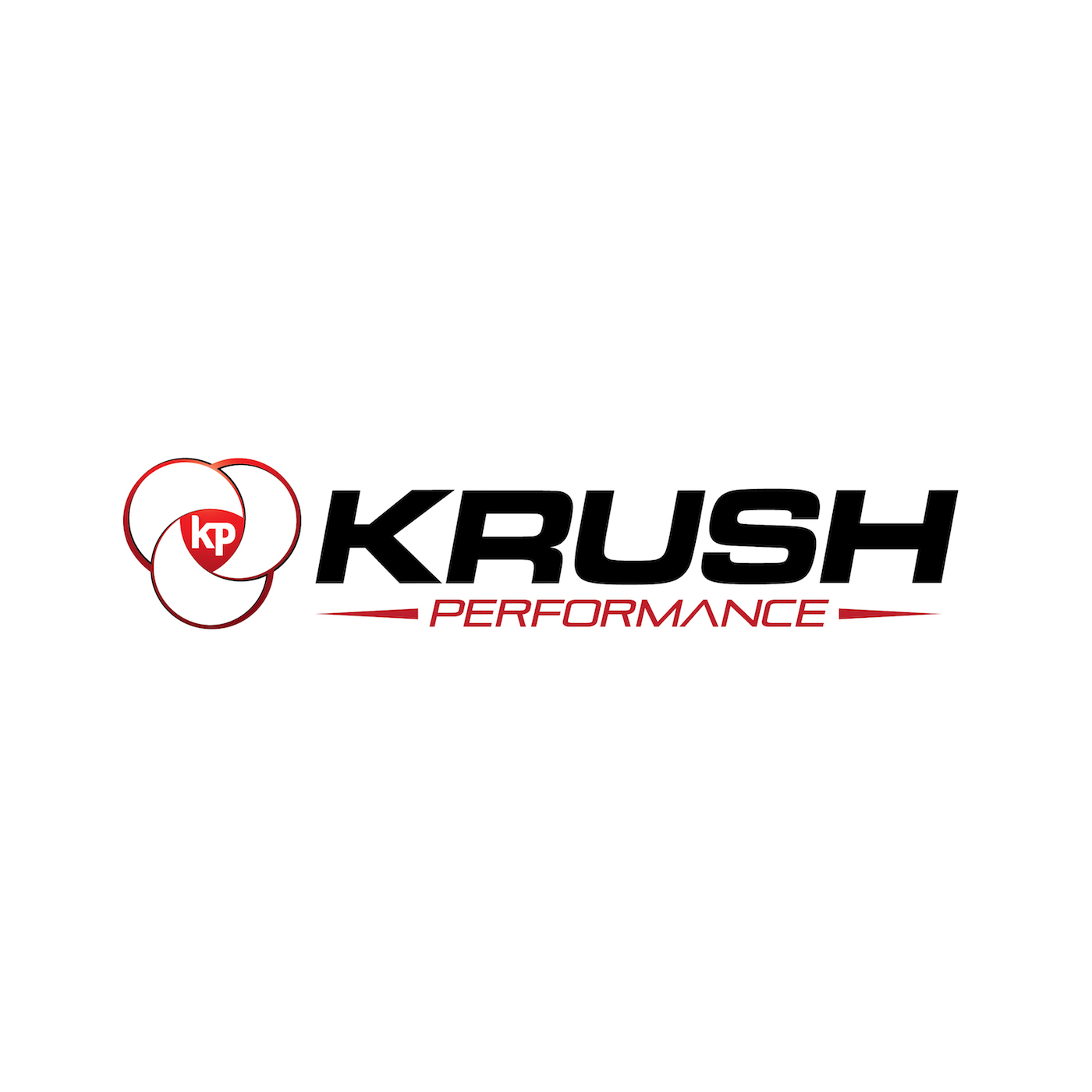 As we all wrap up the final details of 2017, we are looking back on some of the great interviews, discussions, and revelations from this last year.
This week, we look back on the power of environment and the age old discussion of "Nature vs. Nurture." Back in February, I was finally able to check off one of my Krush Most Wanted Interviews as we caught up with legendary Grand Master Chess Super Star Judit Polgar to talk about her incredible upbringing and how the developmental environment she grew up in destined her to be one of the World's top chess players.
We also took a good hard look at the dark side of doping in sport, as the Russian Athletic Federation was caught running a state sanctioned doping program which got them banned from the Olympic Games. We spoke with our good friend David Howman the newly appointed Chair of the Athletics Integrity Unit.
Coming off this powerful episode with Mr. Howman I asked the question, "Are Your Kids Using?" As we looked at the alarming numbers of steroid and banned substance in school aged kids… The numbers will chill you to the bone. We spoke with Donald Hooten Jr. from the Hooten Foundation to get a better understanding of what is really going on.
A powerful recap of our 2017 campaign, I hope you enjoy this episode.
Make sure to share the Krush Podcast with your fellow coaches, team-mates and family members.
If you have any questions, comments, smart remarks, or if you have a topic you would like us to investigate let us know, we may dedicate a segment or even an entire show to your topic. E-Mail Jeff now!
Don't forget to share the Krush Performance Podcast with your fellow coaches, teammates, and family members.
Thanks for downloading and Happy Holidays to all!
Subscribe to the show on Apple Podcasts, Stitcher, TuneIn Radio, and now on Google Play! Don't forget to rate and review the show!
Follow Jeff Krushell on Twitter and Facebook!
E-Mail Jeff with your questions and comments for the show and don't forget to visit KrushPerformance.com for live streaming, blogs, links, and so much more.
Podcast: Play in new window | Download | Embed