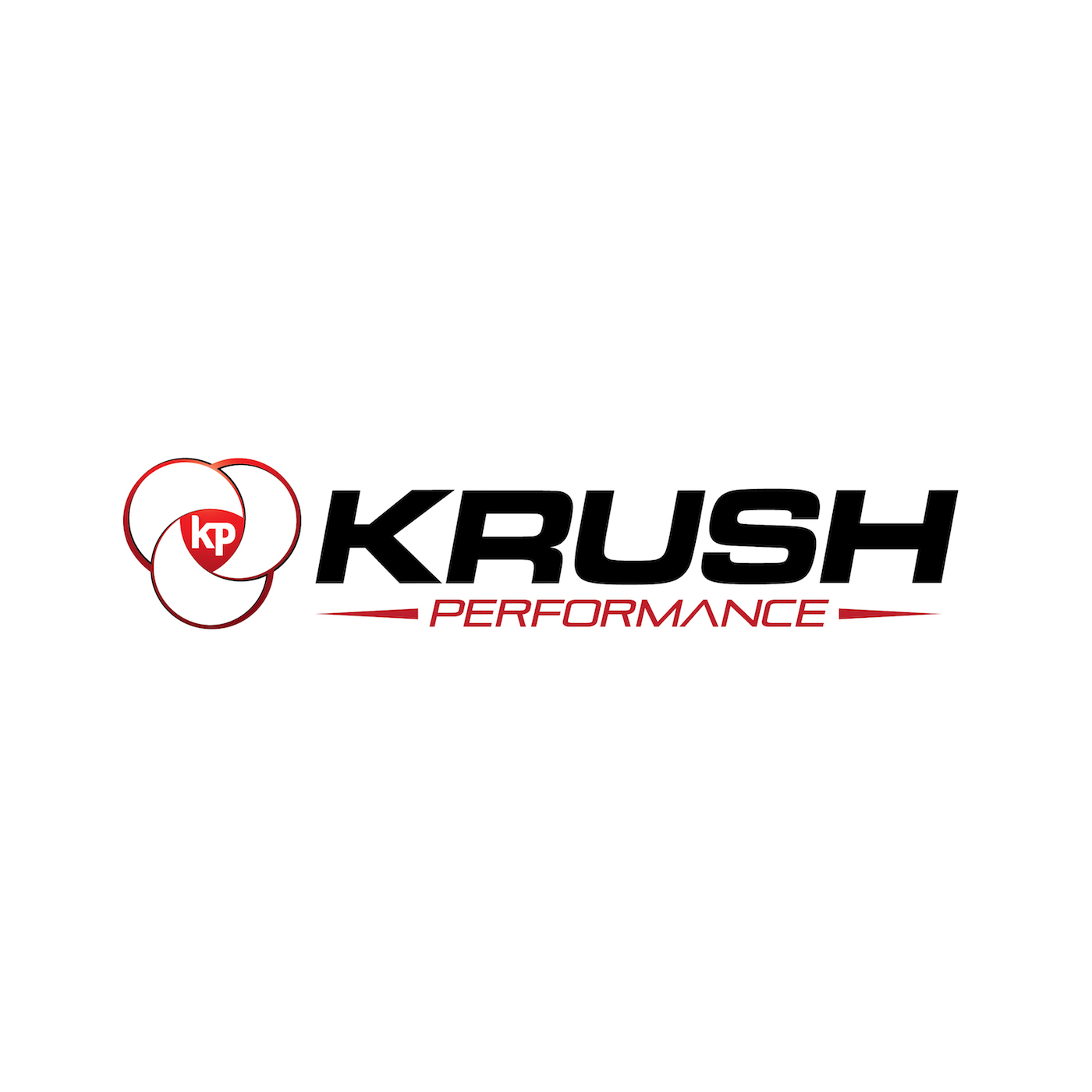 We are getting close to the big day and if you are still looking for that perfect gift for the athlete on your list this holiday season look no further.
This week, we continue to go though our top 10 gift ideas for the athlete and we let you know how you can get in on the Krush Stuff Your Stocking Giveaway. We're practically doing your shopping for you and we ask the question: What is the best gift you received or have given away? The gift that just hit the mark perfectly or perhaps you have a great story behind a gift you gave or received.
Also, don't forget to get in on the Krush Stuff Your Stocking Giveaway by going to our Facebook page, Krush Perfomance.
This season, with the support of our great friends down at United Cycle. We have an awesome Garmin VivoActive 3 Smart Watch and a SKLZ Recoil 360 to give away this holiday season.
Make sure to share the Krush Podcast with your fellow coaches, team-mates and family members.
If you have any questions, comments, smart remarks, or if you have a topic you would like us to investigate let us know, we may dedicate a segment or even an entire show to your topic. E-Mail Jeff now!
Don't forget to share the Krush Performance Podcast with your fellow coaches, teammates, and family members.
Thanks for downloading and Happy Holidays to all!
Subscribe to the show on Apple Podcasts, Stitcher, TuneIn Radio, and now on Google Play! Don't forget to rate and review the show!
Follow Jeff Krushell on Twitter and Facebook!
E-Mail Jeff with your questions and comments for the show and don't forget to visit KrushPerformance.com for live streaming, blogs, links, and so much more.
Podcast: Play in new window | Download | Embed