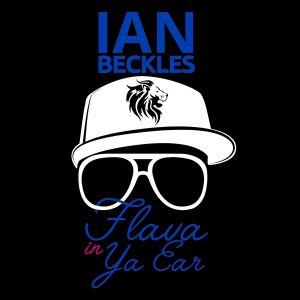 Ian Beckles is back with another episode of "Flava In Ya Ear" and he kicks off the podcast by talking about what's trending in today's society: NFL Network Sexual Harassment Scandal and Alabama Election Results.
Up first is the NFL Network sexual harassment scandal that came to light this week involving multiple on-air personalities. Then, Ian turns his attention to the Alabama election results from earlier in the week that say Democrat Doug Jones get elected to the Senate over Roy Moore.
Also on this week's podcast, Ian talks about the news story involving Keaton Jones and state of bullying in on schools. Plus, he talks about various political stories including tax cuts and if this is truly going to be a major tax break for the "middle class."
Thanks for listening to "Flava In Ya Ear" and if you have a question for Ian, send him an email (IanBeckles@RadioInfluence.com) and he will answer your question on next week's podcast.
Follow Ian Beckles on Twitter and on Facebook.
For more information as to what Ian is up to, check out DignitaryRadio.com.
Subscribe to the show on Apple Podcasts, Stitcher, TuneIn Radio, and now on Google Play! 
Podcast: Play in new window | Download | Embed