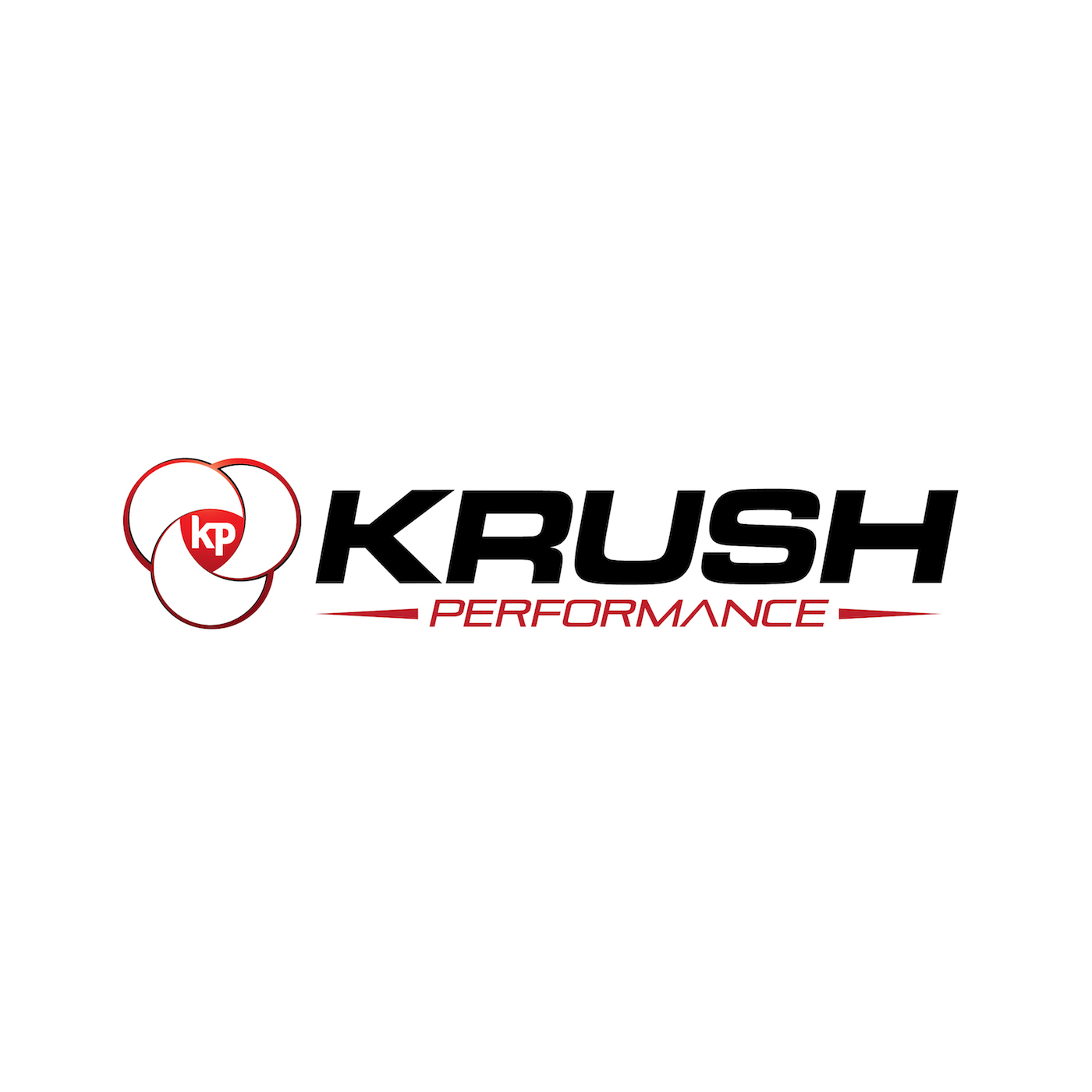 This week, Jeff Krushell is joined by Dr. Jackie Whittaker, Assistant Professor and Adjunct Professor of Kinesiology at the University of Alberta and the Research Director at the Glen Sather Sport Medicine Clinic, to discuss their research project on injury prevention. Many of the injuries we are seeing are avoidable through proper preparation for sport and we are working to get a better understanding of how injuries are happening, who is at risk, and what injury prevention strategies are most effective.
How can we keep you healthy? Can we save your knees? Are you at high risk for osteoarthritis? Young athletes who experience a knee injury are at four times greater risk of developing osteoarthritis than youth who do not have a knee injury.
What is the financial impact of injuries in sport? Billions. TENS of billions.
Krusher and Dr. Whittaker discuss it all.
Later in the show, we will be answering some e-mails & text questions that have come in over the last few weeks:
• "Krusher, hey is there a better way to find the right skate? I can never get the right fit and are there better skates for different types of games?"
• "Krush Piece – love the show, hey is there a right way or wrong way to sharpen skates?"
To get the right answer we go to the expert, Kelly Hodgson, Brand & Event Manager at United Cycle, joins us to make sure we are getting it right.
Let us know if you have any questions, comments, smart remarks, or a topic you would like us to investigate. We may dedicate a segment or even an entire show to your topic. E-Mail Jeff with your questions and comments!
Thanks for listening as we work to prevent injuries and keep you healthy. If you get a chance, share this with your fellow coaches, team-mates and family members.
As always, thanks for listening!
Subscribe to the show on Apple Podcasts, Stitcher, TuneIn Radio, and now on Google Play! Don't forget to rate and review the show!
Follow Jeff Krushell on Twitter and Facebook!
E-Mail Jeff with your questions and comments for the show and don't forget to visit KrushPerformance.com for live streaming, blogs, links, and so much more.
Podcast: Play in new window | Download | Embed