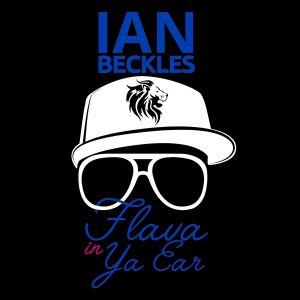 This week on Flava In Ya Ear, Ian starts off the podcast by discussing the situation involving the Principal at Coleman Middle School in Tampa and how Ian is speaking at the school for Great American Teach-In Day.
Speaking of news in Tampa, Ian talks about the man hunt for a killer in the Seminole Heights are of the city. Tampa police released a video this week of a person they are declaring a suspect in the random killings of four people in Seminole Heights.
Then it's on to a subject that Ian has been talking about for the past couple of week's, which is the Hollywood sexual assault story. Ian talks about this story from multiple aspects from Bill Cosby to Harvey Weinstein to Louis CK. Up next is the story on the UCLA basketball players that President Donald Trump helped get out of their legal situation from China.
Also on this week's podcast, Ian talks about Colin Kaepernick being named "Citizen of the Year" by GQ, and explains why this was a brilliant move by GQ. Plus. Ian touches on the one and done rule in college basketball and the testimony from attorney general Jeff Sessions.
Follow Ian Beckles on Twitter and on Facebook.
For more information as to what Ian is up to, check out DignitaryRadio.com.
Subscribe to the show on Apple Podcasts, Stitcher, TuneIn Radio, and now on Google Play! 
Podcast: Play in new window | Download | Embed