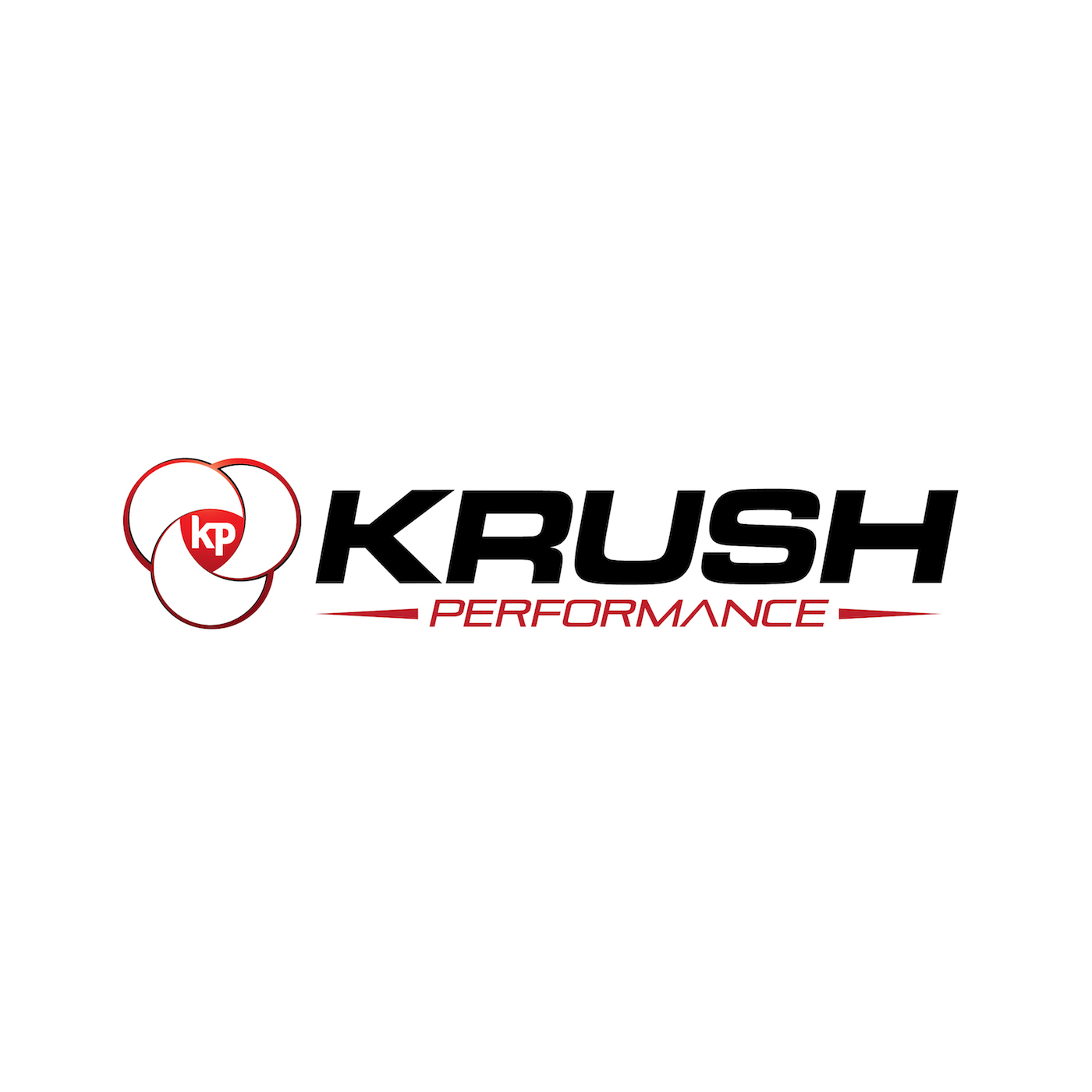 Do you have a plan? I ask because nothing great happens without a plan. I have found that too many of us either don't have a plan or we fail to plan or…we simply don't know how to put a good plan together.
This week, we talk with our good friend, the Coach of Champions, Jim Fannin to discuss his new book, "Blue Print: A Proven Plan for Successful Living," which you can pre-order now from Amazon.
We will discuss how the great organizations plan for success and the not so great ones do not, the importance of quality leadership and what a real top performing leader looks/acts like, and we will discuss how success comes from the top down.
We'll also outline one of the most critical key components you need to understand if you truly want to plan for success. Most of us are going about it all wrong!
For more of Jim's brilliance, make sure to subscribe to his podcast, "The Jim Fannin Show."
Plus…… we have a Krush Performance tribute……
Earlier this week, the world lost a true top performer in Gord Downie, the lead man for The Tragically Hip.
It's incredible how music and the people who create it impact our lives. The Hip have been with me for as long as I can remember, through the good and bad, the ups and the downs, they have been with so many others who grew up with Gord & The Hip. In fact, it feels like I have lost one of my good friends this week even though I never had the pleasure to meet Gord.
That is the incredible power of music.
This week, the show will be laced with the great sound of The Tragically Hip as we remember our good friend, Gord Downie.
Thanks For the Music.
Let us know if you have any questions, comments, smart remarks, or a topic you would like us to investigate. We may dedicate a segment or even an entire show to your topic.E-Mail Jeff with your questions and comments!
As always, thanks for listening!
Subscribe to the show on Apple Podcasts, Stitcher, TuneIn Radio, and now on Google Play! Don't forget to rate and review the show!
Follow Jeff Krushell on Twitter and Facebook!
E-Mail Jeff with your questions and comments for the show and don't forget to visit KrushPerformance.com for live streaming, blogs, links, and so much more.
Podcast: Play in new window | Download | Embed