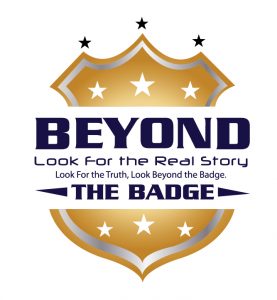 On the heels of the deadliest mass casualty shooting in this country's history, Vincent discusses Sunday's horrific events at the Mandalay Bay in Las Vegas. There's no sense in asking the question "Why?" but what can we learn from Sunday night and how do you keep yourself safe if you're ever in that situation.
Then, Vincent revisits the Michael Bennett claim of racism ironically in Las Vegas while police were responding to an active shooter. New body cam footage released a few days ago totally contradicted everything he said and even shows him shaking hands with the officers.
Thanks for listening to this week's show! Don't forget to rate and review the show on Apple Podcasts and Stitcher!
Subscribe to the show on Apple Podcasts, Stitcher, TuneIn Radio, and now Google Play!
Follow Vincent on Twitter @VincentHillTV for more information on the show and to find out his next television appearance.
Podcast: Play in new window | Download | Embed