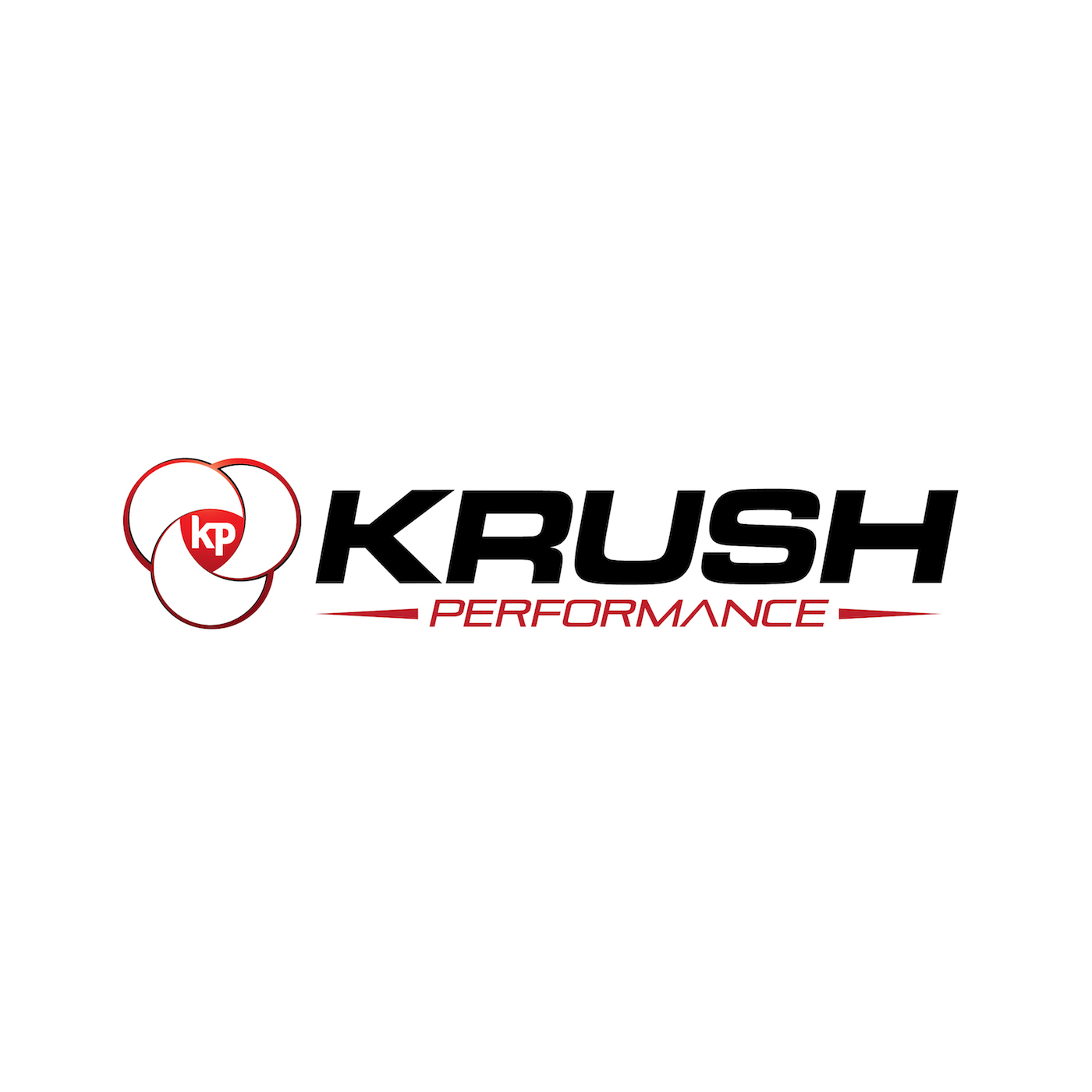 Football Under Fire!
Can we save football?
As the Canadian Football League receives international attention for their bold mid-season move to ban in-season full contact practice – all in the name of player safety…
The NFL is front and center once again faced with the lawsuit stemming from the tragic loss of former New England Patriots star Aaron Hernandez who took his own life at the age of 23.
Brain researchers at Center at Boston University found that Aaron had a severe case of the degenerative brain disease, Chronic Traumatic Encephalopathy. Dr. Ann McKee, director at the CTE center, said Hernandez had Stage 3 (out of 4) of the disease which has been associated with violent moods swings, depression among other cognitive disorders.
In the very same week, a powerful long term study published in the Journal of Transitional Psychiatry found that athletes playing football prior to the age of 12 were twice as likely to have problems with behavior, apathy, and executive functioning including problem solving, planning, initiating activities and organizational skills.
These younger players were also three times more likely than those who started the sport after the age of 12 to experience symptoms of depression.
How do you react to this type of information.
In a Twitter poll, we asked:
Is Tackle Football Safe for Children under the age of 12 years?
The results:
19% YES
81% NO
To top it all off recent data shows that participation in tackle football among 6-12 year old boys has dropped nearly 20% since 2009!
Are we losing football? In my opinion, the game provides too many benefits to let it slip away but are we doing enough? Are we doing it fast enough to save this great game?
I wanted to go back inside the game and get the viewpoint from people who not only played the game but made / make their living in the game.
Today, we talk with Jason Lafferty, former college player who is now in his 10th year of coaching as the receiver coach at the University of Alberta, and Dan Comiskey, CFL All-Star and 13 year veteran of the offensive line. Dan not only played the game he talks openly about how he dealt with concussions over the course of his career and how a CFL trainer convinced him to retire and saved his life!
Can we save Football?
This week, it's a very powerful episode of Krush Performance.
Let us know and if you have any questions, comments, smart remarks, or a topic you would like us to investigate let us know we may dedicate a segment or even an entire show to your topic.
As always, thanks for listening!
Subscribe to the show on Apple Podcasts, Stitcher, TuneIn Radio, and now on Google Play! Don't forget to rate and review the show!
Follow Jeff Krushell on Twitter and Facebook!
E-Mail Jeff with your questions and comments for the show and don't forget to visit KrushPerformance.com for live streaming, blogs, links, and so much more.
Podcast: Play in new window | Download | Embed