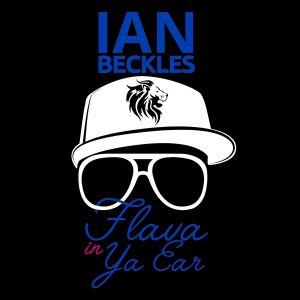 Everyone is still feeling the after affects of Hurricane Irma locally here in Tampa. Just seems like everyone is dragging, trying to find their way back to normalcy. Duke Energy has really been taking it on the chin for several reasons, including not being as prepared as they should've been, taking so long to get everyone's power back on, and now sending out bills that are charging people four to five times their normal monthly rate.
When you look at Hurricane Harvey in Texas, Hurricane Irma in Florida, Hurricane Maria, and the massive earthquake in Mexico City, what is going on in the world? Now is the time, more than ever, for everyone to come together and work as one to regroup and rebuild.
Ian also talks about the mess that Kevin Hart has found himself in over a sex extortion tape, the passing of Jake LaMotta, President Trump calling Kim Jung-Un "Rocket Man," the Bucs, and so much more!
Follow Ian Beckles on Twitter and on Facebook.
For more information as to what Ian is up to, check out DignitaryRadio.com.
Subscribe to the show on Apple Podcasts, Stitcher, TuneIn Radio, and now on Google Play! 
Podcast: Play in new window | Download | Embed