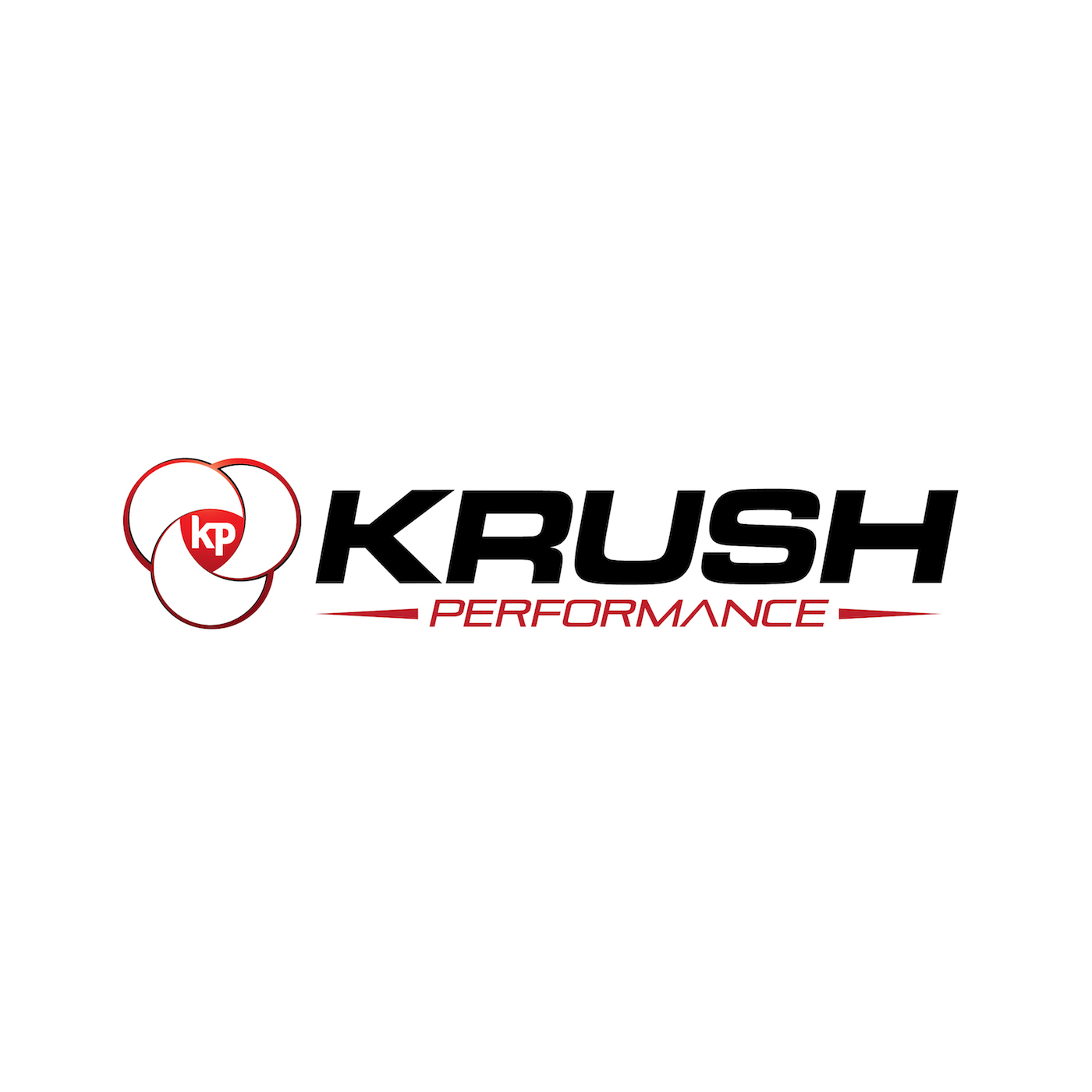 NFL Preview & Concern For Player Safety
On this week's Krush Performance:
The Krush NFL "What To Watch This Season" List — Teams, Players,
& Story Lines
Making International News — The CFL makes the bold mid-season move to ban full contact, padded practices during the season. Is this good or bad?
Dave Jamison will join us to discuss the pros and cons.
As hockey season gets underway, player safety is always on our minds.
What can you do to make sure you or your players are as safe as possible? We'll check in with the Hockey Experts down at United Cycle to go through their player safety check list.
Let us know and if you have any questions, comments, smart remarks, or a topic you would like us to investigate let us know we may dedicate a segment or even an entire show to your topic.
As always, thanks for listening!
Subscribe to the show on Apple Podcasts, Stitcher, TuneIn Radio, and now on Google Play! Don't forget to rate and review the show!
Follow Jeff Krushell on Twitter and Facebook!
E-Mail Jeff with your questions and comments for the show and don't forget to visit KrushPerformance.com for live streaming, blogs, links, and so much more.
Podcast: Play in new window | Download | Embed