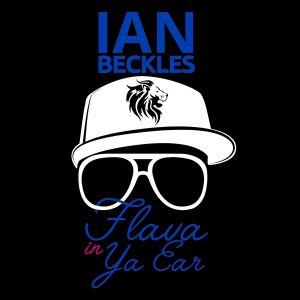 This week's Flava In Ya Ear sees Ian Beckles discuss Hurricane Irma and everything that is being affected by it, such as the Bucs/Dolphins being rescheduled, price gauging, and much more,
Ian also talks about Kendall Jenner, Lil Wayne's health, Michael Bennett's issues with the Las Vegas Police Dept., and everything going on politically in the world.
Oh, and doesn't it suck when your cell phone doesn't work right?????
All of that and more from Ian Beckles on this episode of "Flava In Ya Ear!"
Follow Ian Beckles on Twitter and on Facebook.
For more information as to what Ian is up to, check out DignitaryRadio.com.
Subscribe to the show on Apple Podcasts, Stitcher, TuneIn Radio, and now on Google Play! 
Podcast: Play in new window | Download | Embed