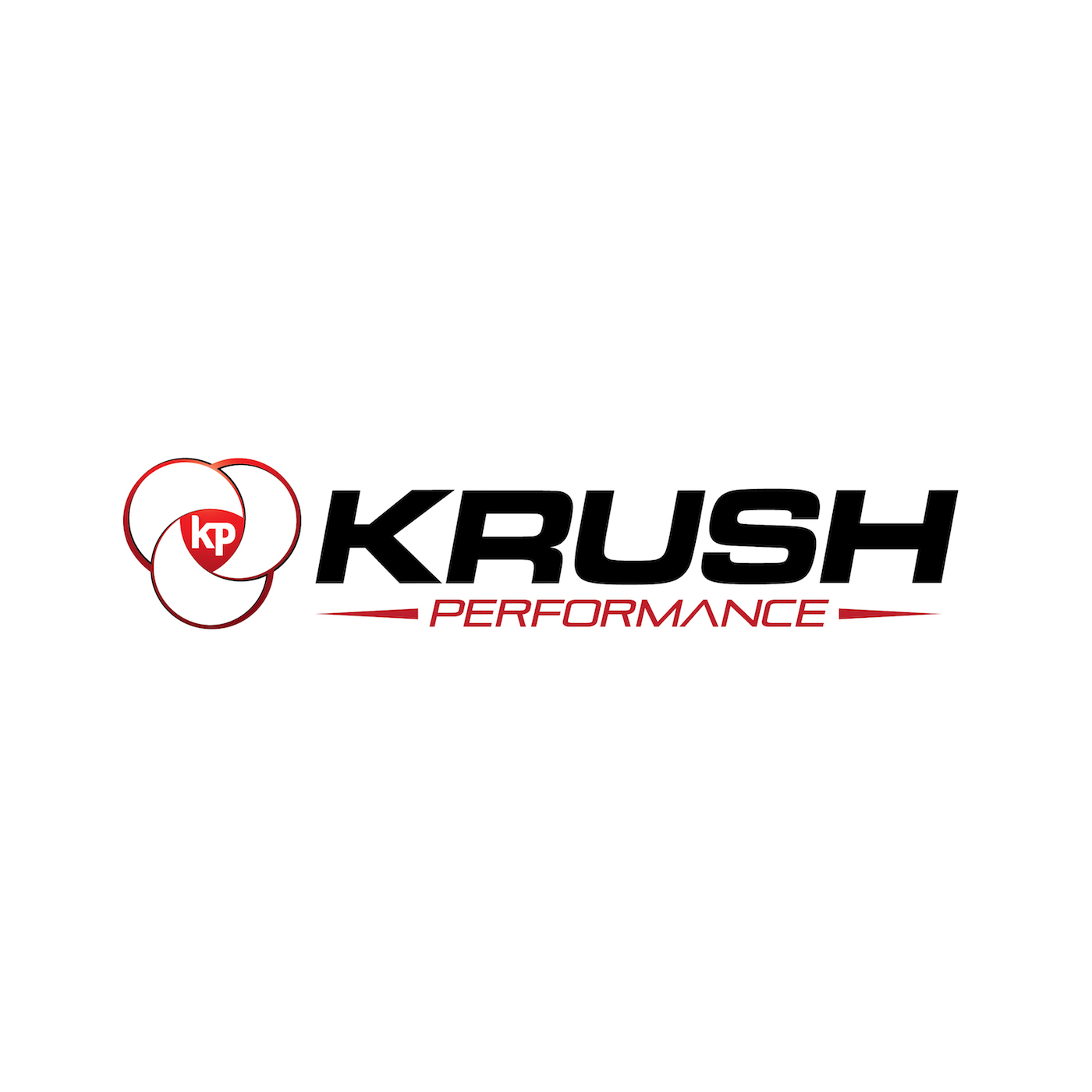 Sport Vision – Untapped Potential
This week on Krush Performance, we look at one of the most underrated areas of human performance …. your vision.
In our performance programs, vision ranks very high on the priority scale for good reason. Training your vision will not only reduce your risk of injury, it can also take your performance to new levels. You just have to know what to do.
In this episode, we talk with Dr. Daniel Laby, The Director of the Sport and Performance Vision Center at the State University of New York, to find out how our vision really works, how to improve visual performance and how your vision plays' a major roll in determining the sport you play, and maybe even the job you do.
Let us know and if you have any questions, comments, smart remarks, or a topic you would like us to investigate let us know we may dedicate a segment or even an entire show to your topic.
As always, thanks for listening!
Subscribe to the show on Apple Podcasts, Stitcher, TuneIn Radio, and now on Google Play! Don't forget to rate and review the show!
Follow Jeff Krushell on Twitter and Facebook!
E-Mail Jeff with your questions and comments for the show and don't forget to visit KrushPerformance.com for live streaming, blogs, links, and so much more.
Podcast: Play in new window | Download | Embed