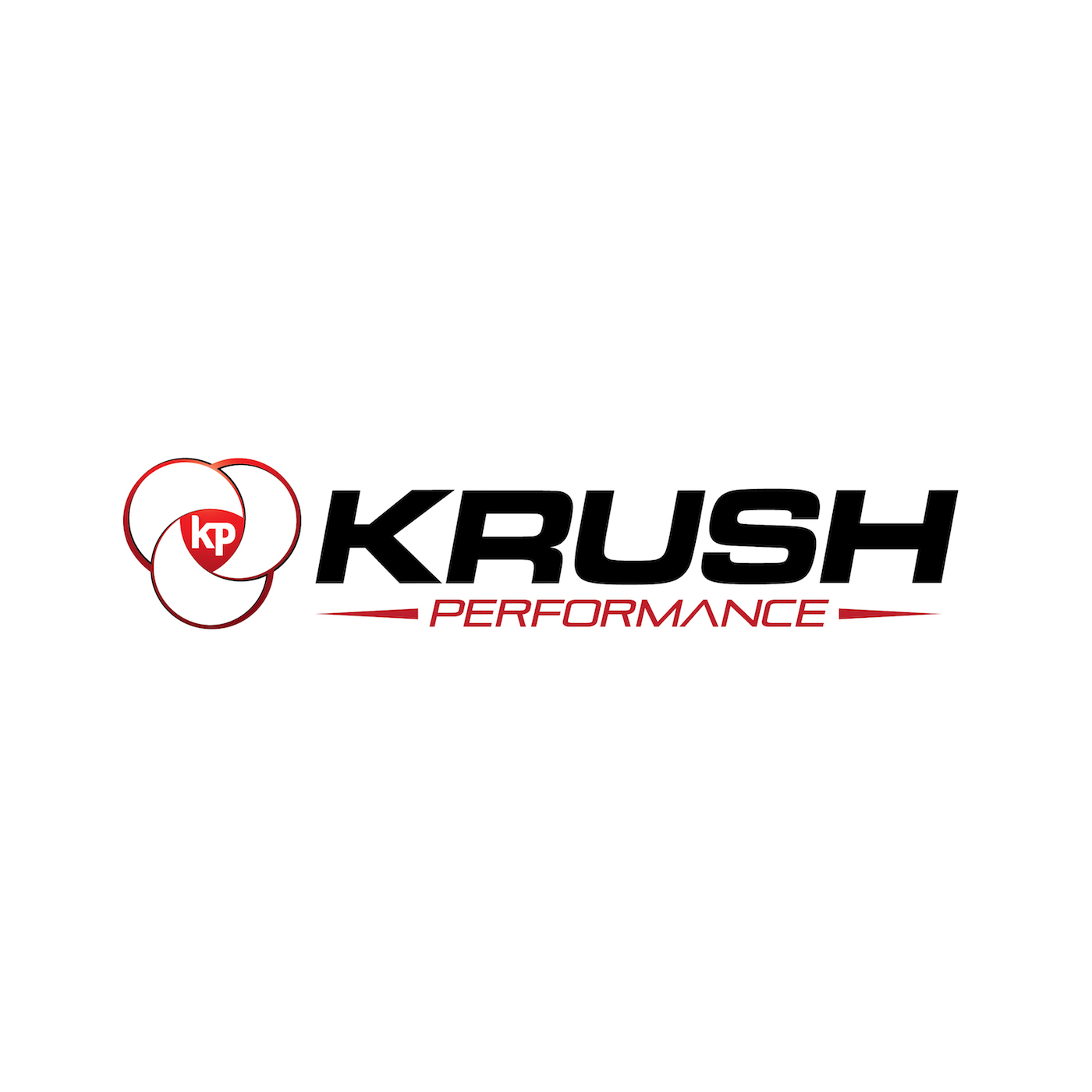 Krush's WAR on SUGAR: Dr. Ann de Wees Allen Talking Sugar & Sport Perfomance
This week, the Krush Performance War on Sugar rages on in full force.
We have had plenty of feedback, input, thanks, and questions when it comes to our war on sugar AND I was recently accused of singling out and demonizing sugar. YES!!!! You better believe we are demonizing sugar!
In our WAR on SUGAR, it's very simple. Sugar is public enemy number one.
We just had a powerful Twitter thread on @jeffkrush discussing sport drinks and I am amazed how misguided we are when it comes to sugar and sport performance.
So this week, I want to set the record straight when it comes to sport drinks and energy for sport with Krush Favorite, the Chief of Biomedical Research at the Glycemic Research Institute, Dr. Ann de Wees Allen.
Let us know and if you have any questions, comments, smart remarks, or a topic you would like us to investigate let us know we may dedicate a segment or even an entire show to your topic.
As always, thanks for listening!
Subscribe to the show on Apple Podcasts, Stitcher, TuneIn Radio, and now on Google Play! Don't forget to rate and review the show!
Follow Jeff Krushell on Twitter and Facebook!
E-Mail Jeff with your questions and comments for the show and don't forget to visit KrushPerformance.com for live streaming, blogs, links, and so much more.
Podcast: Play in new window | Download | Embed