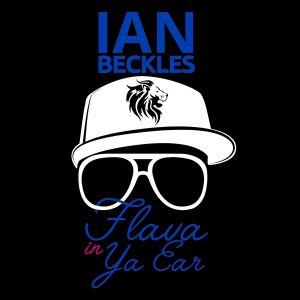 This week on Flava In Ya Ear, Ian Beckles tells you about whether or not he went outside to view the eclipse or if he flat out did not care about this event.
While the eclipse was the big event earlier this week, the big event this weekend is the boxing match between Floyd Mayweather and Conor McGregor. If you have been listening to Ian over the past couple of weeks, he has been talking about this fight and he gives his official prediction for this spectacle.
Also on this week's episode, Ian gives his take on statues being taken down around the country, UFC light heavyweight champion Jon Jones testing positive for a banned substance, the death of bodybuilder Dallas McCarver, the Cleveland Cavaliers trading Kyrie Irving to the Boston Celtics, and Ian's favorite subject…..Donald Trump and politics.
Follow Ian Beckles on Twitter and on Facebook.
For more information as to what Ian is up to, check out DignitaryRadio.com.
Subscribe to the show on Apple Podcasts, Stitcher, TuneIn Radio, and now on Google Play! 
Podcast: Play in new window | Download | Embed