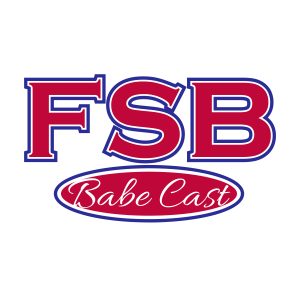 Everything you ever wanted to know leading up to the Floyd Mayweather/Conor McGregor fight, the Fabulous One is bringing to you right now.
The Babe is joined by Jason Floyd of The MMA Report to talk about the technical side of the fight. What does each fighter have to do to win? Jason fills you in.
Then, after a little football talk, Brad Powers of Pregame.com joins The Babe to talk about the financial side of the fight, namely the gambling side. Brad tells you all the ins and outs on what you need to do to make some coin on this weekend's fight!
Follow The Fabulous Sports Babe on Twitter: @realsportsbabe
Subscribe to the show on Apple Podcasts, Stitcher, TuneIn Radio, and Google Play!
Podcast: Play in new window | Download | Embed