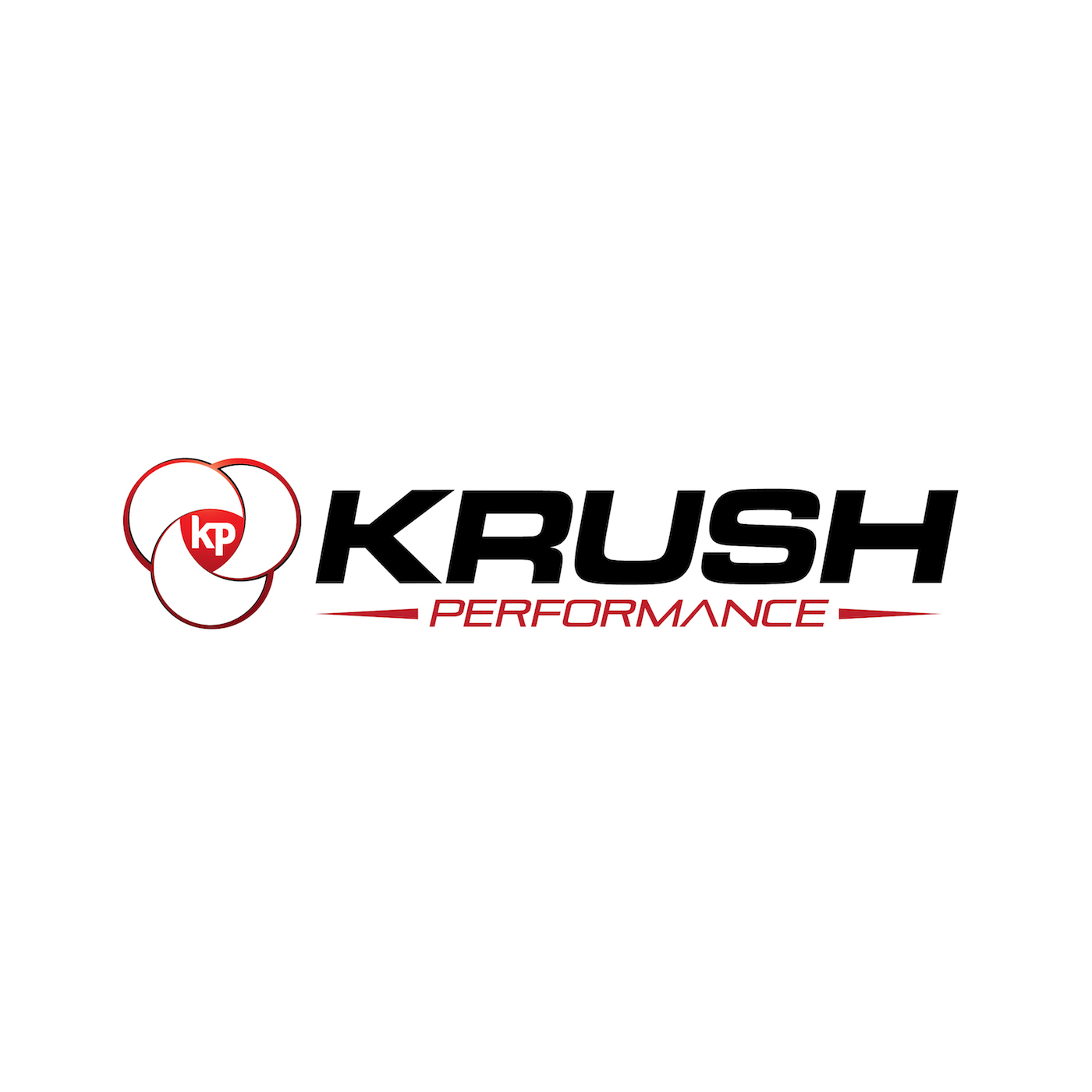 Continued Concussion Talk w/Tim Fleiszer of the Concussion Legacy Foundation in Canada
Are we doing enough to protect our athletes? Should High School Football be banned?
This week, we continue our look into Concussions in Sport.
We talk with ex-pro football player, Harvard Grad, and now Executive Director of the Concussion Legacy Foundation (CLF) in Canada, Tim Fleiszer, about the current research and the movement to improve player safety especially at the developmental levels of sport.
We also visit with former collegiate athlete turned researcher, Samantha Bureau. She is now the PR Director for the CLF and chats about how working with the researchers who are studying the donated brains of former NFL and NHL players has changed her perspective of contact sports and what she learned while working with the incredible CTE Center at Boston University.
We'll continue the discussion on improving player safety and we ask Tim as a former Professional Football Player does he agree with the push to ban High School Football.
A powerful episode of Krush Performance.
Let us know and if you have any questions, comments, smart remarks, or a topic you would like us to investigate let us know we may dedicate a segment or even an entire show to your topic.
As always, thanks for listening!
Subscribe to the show on Apple Podcasts, Stitcher, TuneIn Radio, and now on Google Play! Don't forget to rate and review the show!
Follow Jeff Krushell on Twitter and Facebook!
E-Mail Jeff with your questions and comments for the show and don't forget to visit KrushPerformance.com for live streaming, blogs, links, and so much more.
Podcast: Play in new window | Download | Embed